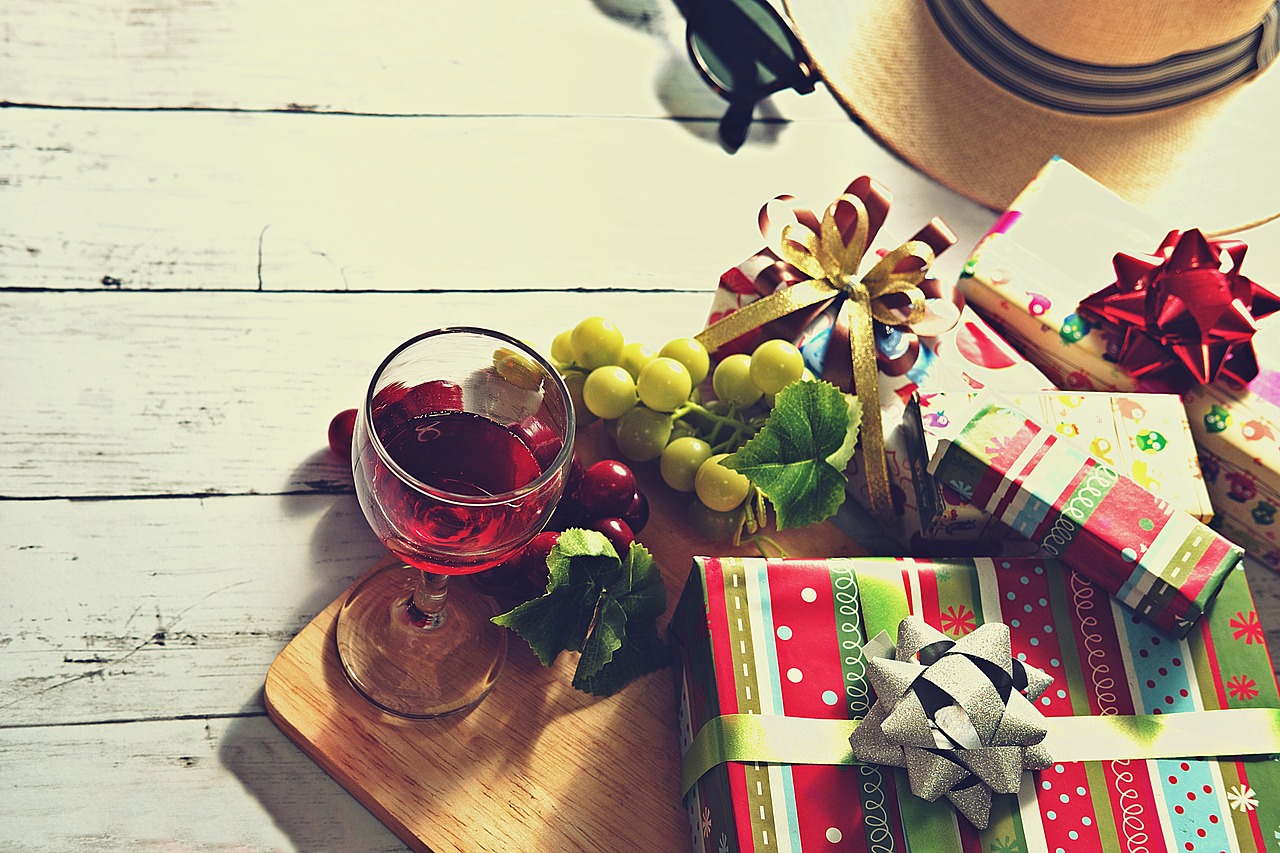 It seems like so many people get sick over the holidays. Between cold and flu season, we have the added stress of the actual holidays. We all know stress can influence a person's immune system. So, with that in mind, we've put together a cheat sheet for getting your home ready for the holidays – without the stress.
Tip #1 Create a List
A list of what? Everything! What you've got on the calendar this season; which relatives or friends are coming when; what meals you'd like to prepare or dishes you'd like to bring if not hosting; where you stand on Christmas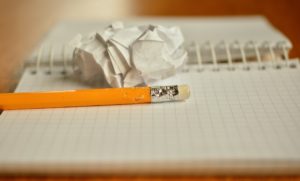 gifts if you do exchanges, etc. The list of lists is limited only by your imagination. But we recommend creating at least one list detailing things you've already committed to, traditions – which ones to keep, which ones to let go, and things you'd really like to do this season. You know, those things that just make you feel good (watching snow fall out the front window while the birds eat seed on the ground and you sip on your cocoa bundled up with a blanket reading a book….that sort of thing!).
Tip #2 Set a Budget
Spending money can get out of hand if you don't have a hard figure in place for what set aside for the shopping trip, gift giving, or decorating. You know your budget, tastes, tendencies, and habits more than anyone. Create a budget based on the things you put on your list, that you can actually stick to. Then, stick to it.
Tip #3 Keep a Schedule
Now more than ever schedules are important. If you know when things are getting done you know how to fit in the extra stuff. This is also a good time to create a cleaning schedule that involves the entire family if you don't have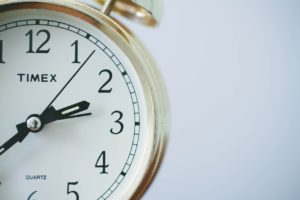 one already. As with summer, people tend to come and go more frequently during the holidays – only in summer, they're not tracking leaves and mud. So, if you have a cleaning schedule worked out, perhaps a cooking schedule or meal plan as well, there's no guess work on if the house is ready to receive guests or if there's food to eat. And don't forget to set aside time for yourself every day. Even if it's just 10-30 minutes.
Tip #4 Learn to Say No
Just because you've been invited somewhere or to something, doesn't mean you have to say yes. Over-committing is a sure way to increase the stress, not get your own priorities taken care of, and to get sick. It's okay to say no thank you.
Tip #5 Don't Sweat the Small Stuff
You've heard it before, but it's a great line. Don't sweat the small stuff. In the end, does it really matter? Is your family safe? Are they healthy? Do you still have a sense of humor and love in your heart? Than really, if the turkey gets burnt, gifts get lost in the mail, family members don't show up, the party is a bust, or you get sick – it's okay in the end.
Final words
Enjoy the holidays with your friends and family. Consider which traditions you will keep, which you will move away from, and what new ones you will create. Perhaps you'll opt against gift giving and decide instead that each
family member find something to donate. Or perhaps instead of watching the football games, you decide to work in the yard. No matter what you decide, enjoy it, and know Go Trashy (iPhone, Android) is available on demand to take away donations, yard waste, or junk so you can spend more time with your family.