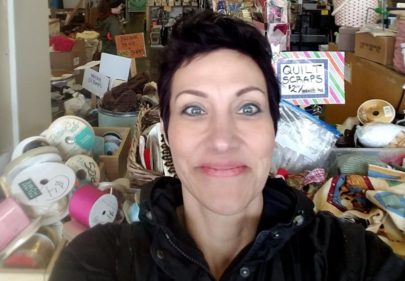 Here at Go Trashy, we pride ourselves on making recycling a priority. As a result, we'd like to introduce you to Jen Eller, our Director of Customer Success. Jen is in the process of becoming a Certified Master Recycler.
This is quite the undertaking as it takes several weeks of classes to obtain this certification – and, it's all volunteer! Yes, Jen has chosen to spend her time out side of working for Go Trashy, learning about recycling.
We want to introduce you to Jen because moving forward, you'll be seeing feature blog posts titled 'Check in with Jen.' These are – you guessed it! – touching bases with Jen and her adventures becoming a Master Certified Recycler.
There's more to recycling than a blue bin. But we have Jen to explain the mysterious world of recycling.
Stay tuned!
To get started recycling with Go Trashy, download the app today! (iPhone, Android, or call (888) 220-8743)