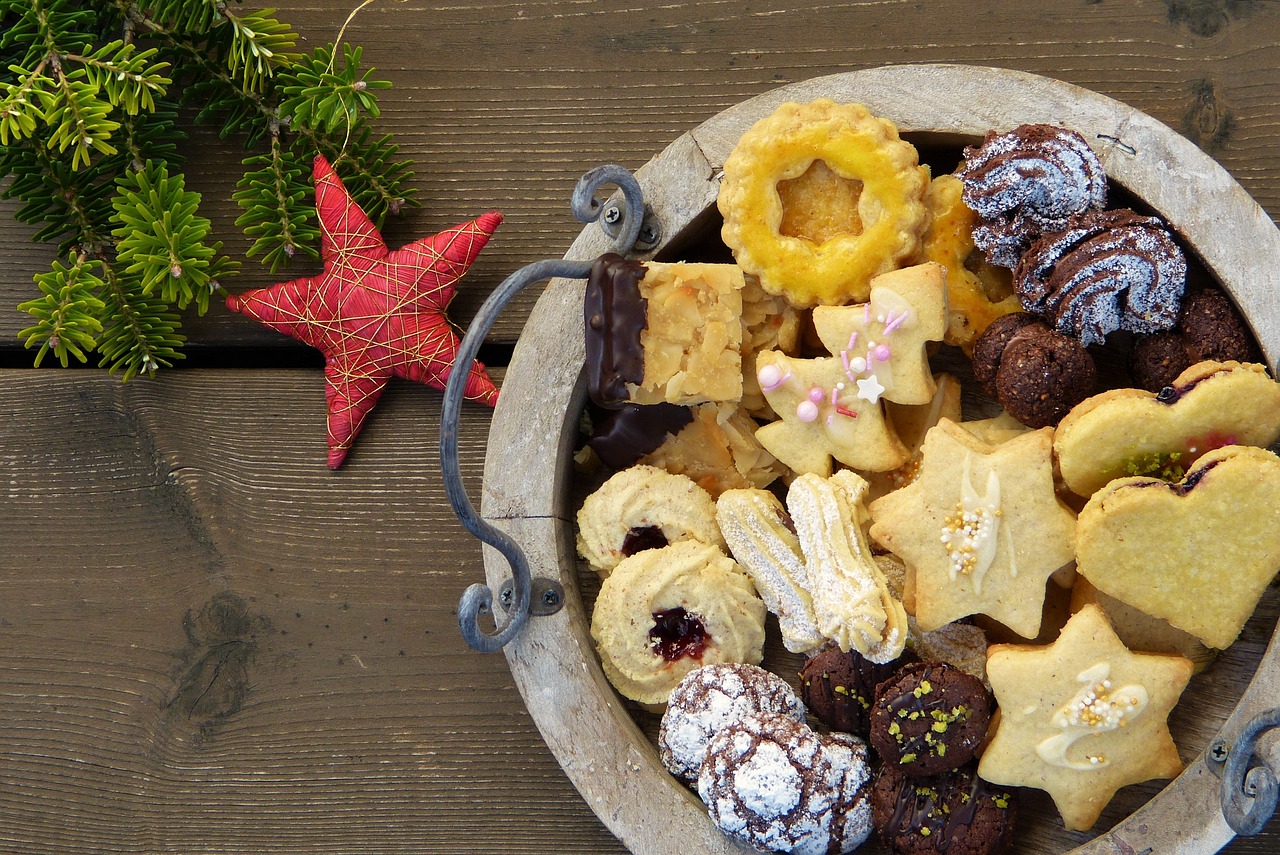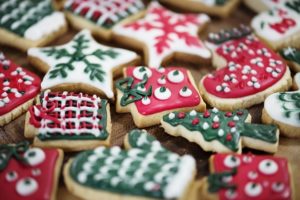 Even if you're not a baker, it's safe to bet you still enjoy the cookies! One of the fun things about the holidays is an organized cookie swap. If you haven't heard of one before, in short, it's simply where a group of people get together and swap their favorite cookie for yours.
The idea is to share one dozen for each person. So, if your group consists of five people, you arrive with five dozen cookies of the same kind, and leave with five dozen cookies of different kinds! You may be an expert in chocolate chip, but your friends are expert in others, so you walk away with five expertly baked cookies for the holidays!
Now that you understand what a basic cookie swap is, what about putting a slant on it that not only benefits you, but those who likely won't be seeing many cookies this season?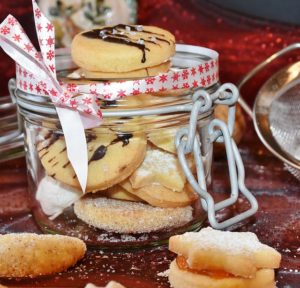 Consider throwing a cookie swap with friends or at work, much like you'd normally do. Only instead of bringing a dozen for each participant, bring half-dozen to swap and set aside the other half-dozen as a gift to a local shelter or food bank (if they accept baked goods). After the festivities of the traditional swap, spend some time together packaging the gift of cookies to be delivered. As a group, or select a person to be a representative, take the cookies to the donation spot of your choice and hand-deliver. The happiness you'll bring is sweeter than any sugar cookie!
Go Trashy (iPhone, Android) is your partner in clean up after your holiday cookie swap. Snap a photo of what needs to be removed, send it our way, and we'll be there in no time to pick it up.
Prefer to chat on the phone, give us a call (888) 220-8743!