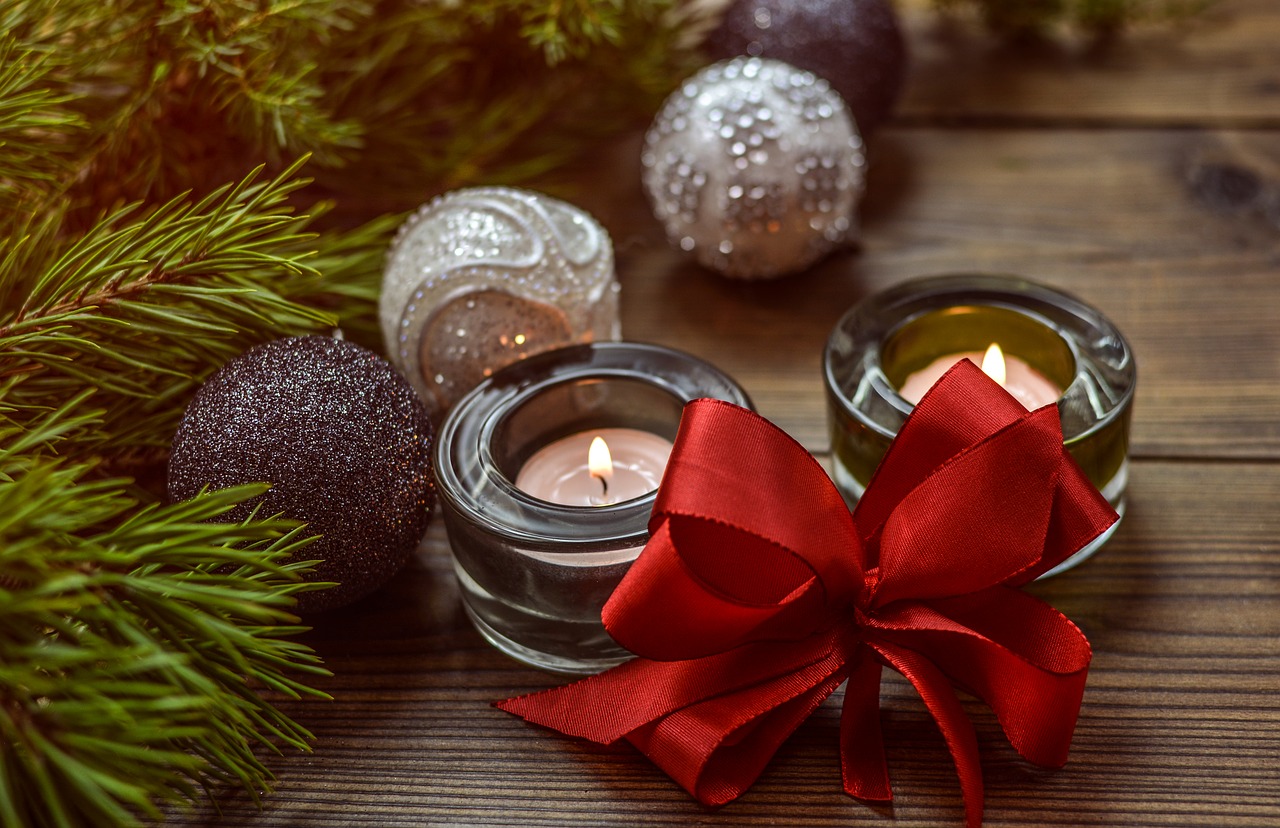 This is the time of year many of us look forward to. Bundling up in our favorite sweaters, lighting candles to warm the atmosphere, and baking the best treats for our favorite holidays! But for some, this is an exceptionally difficult time of year. There are no sweaters or coats to bundle up in, no candles to light, and certainly nowhere to bake a favorite treat regardless if the holiday is loved.
There's a way though, to both enjoy this time of year to the fullest, and help others enjoy it as well. By hosting an impactful party. What is that and how is it done?
An impactful party is a party like any other whether it be a family gathering, a get together with friends, or a holiday work party. The impactful part comes in a variety of ways. Here are a few to consider:
Bring double of whatever you signed up to bring, and give the extra to those who truly need it. In an experiment baking apple pie, it only took an additional 15 minutes to make everything for two pies, instead of just one! That's peanuts.
Instead of a gift exchange or white elephant gift, have guests bring a gift or monetary donation to give to a local shelter or organization like Salvation Army. They were planning on giving a gift to someone, right? Go Trashy (iPhone, Android) can even whisk away the donations for you!
Have guests bring a can of food or seasonally requested food items to donate to the local food bank as an 'entrance fee' to the party.
Forego the traditional parties all together and take the group to volunteer at a local community center, food bank, or shelter. There will be more smiles to go around than there is time.
There are many ways you can incorporate a positive impact this season by simply doing what you planned on. A change in perspective is all it takes.
When your party is finished and you're ready to start planning the next one, get a jump start on the  planning and treat yourself to a break by scheduling trash removal or donation pick up with Go Trashy (iPhone, Android). They'll come rain or shine (or snow) to take whatever you want, to wherever it needs to go.