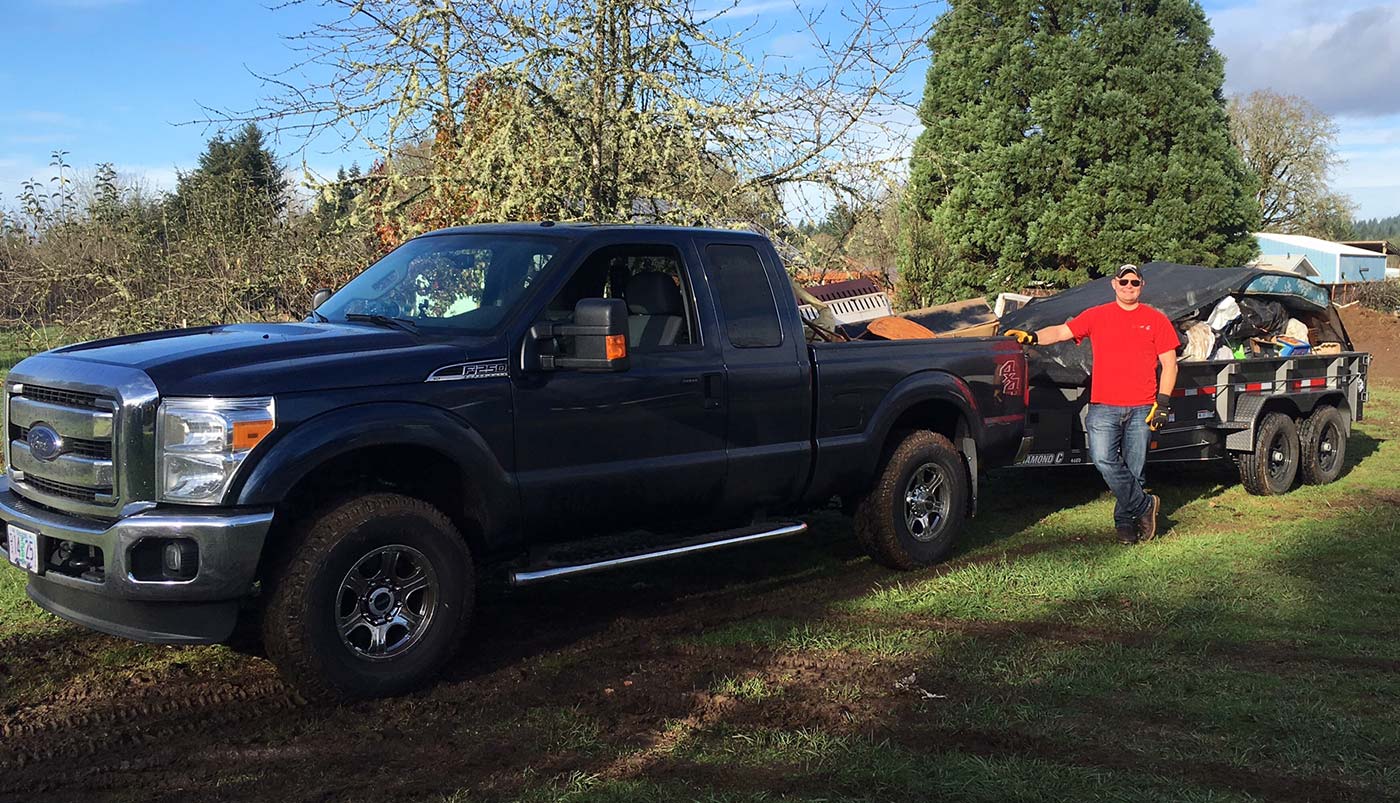 Check it out!
Incoming Go Trashy COO Kyle Sherman shows us how it's done! Kyle spent his weekend hauling Junk for Go Trashy.
Go Trashy CEO, Jason Patz says "Go Trashy has a policy that every new employee spend their first 100 hours with the Company hauling. There's no better way to understand the needs of the people you serve than to walk in their shoes."
Kyle joins the Company after a distinguished career as an Executive Officer with the United States Navy. Go Trashy is humbled by his distinguished service to this country and is proud to have him as part of our leadership team.
Go Trashy is a disabled veteran owned Company and is proud to hire Veterans in key roles to drive the company forward. We believe in our military and the leadership skills it brings into the marketplace.
Download the Go Trashy app (iPhone, Android) and get started.