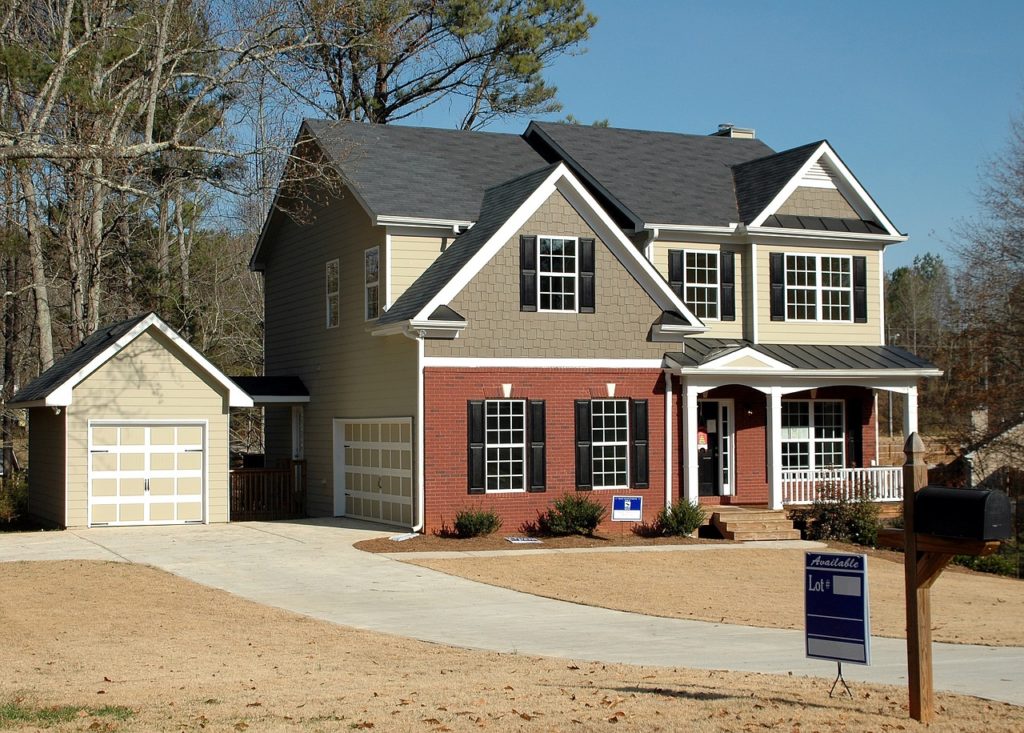 How Realtors Can Make the Most of Curb-It Services
Houses are full of all kinds of items that the owners at some point felt were necessary to keep, but trash is in the eye of the beholder, and very often realtors find themselves convincing homeowners that it has become time to start removing some of the clutter from their homes. There are a lot of ways this need for trash removal can manifest itself, and Curb-It is equipped to help out with nearly all of them.
The following are some of the ways that realtors may find a need for a great trash removal service like Curb-It:
Junk Removal Before a Sale
While there are many stages of garbage accumulation in the moving process, the first of them comes during purging and staging. That is when homeowners realize in order to make their homes desirable to potential buyers, they first must rid the facility of all needless trash and clutter. This can be a real gut check for some sellers, but that does not change the fact that they may need recommendations for how to get rid of all that garbage relatively quickly as they clean up and prettify their homes. Curb-It can help with that.
Waste Products From Renovation
Part of that preparation process may come in the form of renovations, and it is not always easy to dispose of large appliances, old countertops, or old flooring materials. Municipal garbage collectors certainly will not pick up most of those items, so if a home is either being flipped or just renovated by the current owners, Curb-It can take the construction waste away easily.
Trash Left Over From Moving
Realtors know all too well that homeowners do not always clean up after themselves on the way out of their old homes. Most are great, but some leave quite a few unwanted items behind for the realtor to deal with ahead of the new buyer moving into a livable home. Nobody likes to deal with leftover refuse, but when that time comes a trash removal service certainly can be a big help, especially on short notice.
Items Left Behind Following Foreclosure
Even worse than that situation is cleaning up a foreclosed home, which often leaves all kinds of refuse behind for realtors to deal with. The messes can be mountainous and frankly overwhelming, but the whole point of the Curb-It service is to help remove that stress by removing the garbage. However tall the task of cleaning up after a foreclosure may be, we are happy to help make the residence presentable so the next buyer feels like they are moving into a home they can love.
Curb-It specializes in all sorts of residential trash removal, so for realtors looking for some help getting rid of large items or large quantities of items, we are happy to help relieve you of whatever garbage may have piled up. We always are a tap of a touchscreen away thanks to our Curb-It smartphone app, eager to help any distressed realtors with junk to dump.