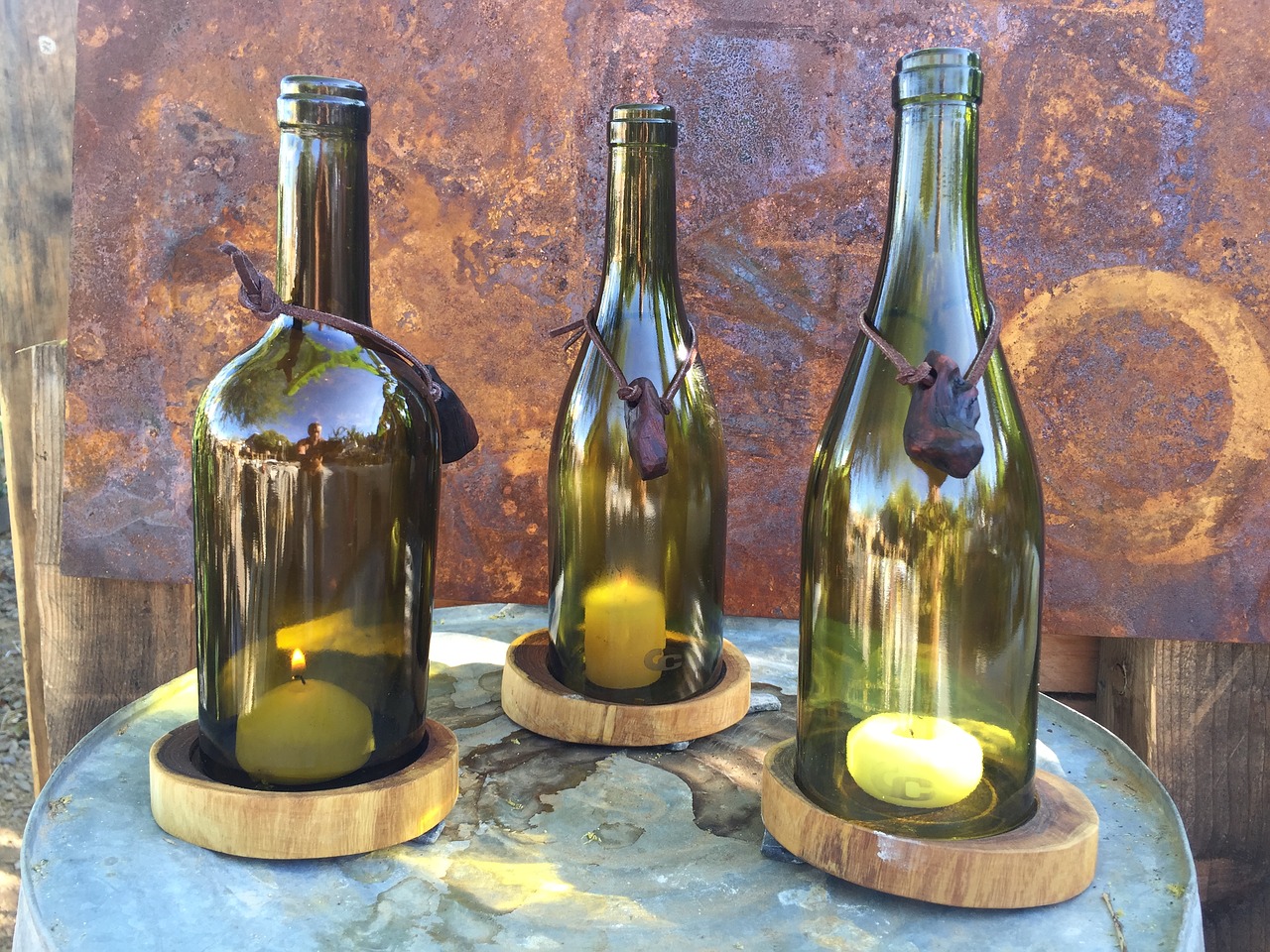 The Pacific Northwest is known for its quirky art made from bottles and wire, going green in every capacity, and of course wine and seafood.
In fact, you don't even have to be an environmentalist or from the Pacific Northwest to do what attracts so much fanfare: upcycling!
If you're not familiar with the term, upcycling is the great opportunity for finding new uses for old items. It's as simple as that. Simply can't part with that old teacup and saucer – but are sick of seeing it in the house? Hello new birdfeeder! Here's a classic: got an old tire lying around causing clutter? Tire swing!
Here at Go Trashy, we are excited not only to support our veterans, but to be an advocate for recycling, repurposing, and the community. Our entire philosophy is built upon giving back. Part of giving back means finding new purposes for tired objects. This not only keeps products out of landfills, but it breathes new life into old items that have exhausted their original purpose. It provides a creative outlet and perspective to the community and encourages out-of-the-box thinking. Upcycling, or repurposing, is also a way the community can connect with one another.
Go Trashy is excited to announce its first Upcycling Contest! Beginning today through August 15th, 2017 you are invited to submit photos and a short description of your upcycled creations to Go Trashy! The top three winners will be spotlighted on our blog and Facebook page with photos of their new item (themselves as well if they like!) and a featured write-up. Winners will also receive a coupon for 25% off their next Go Trashy service!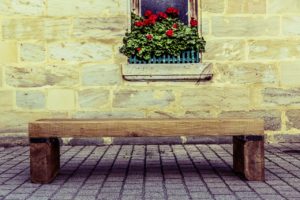 The contest is simple. All you have to do is:
Get creative!
Send a photo and short description (what you used, what your plans are for it, etc.) of your upcycled creation to Upcycle@gotrashy.com.
Winners will be notified via email and announced on Facebook and our blog. If you are not on Facebook we'd love for you to sign up and join us on the Go Trashy page!
Visit our Facebook page often to see what others are doing, get inspiration, encourage others, and see how you are changing the community around you.
If you would not like your upcycled item to be shared on Facebook for inspiration, please be clear about that when you submit. Otherwise, we'd love to encourage others through your ingenuity.
Need some inspiration to get started? Check out these links for some fascinating images of upcycled products.