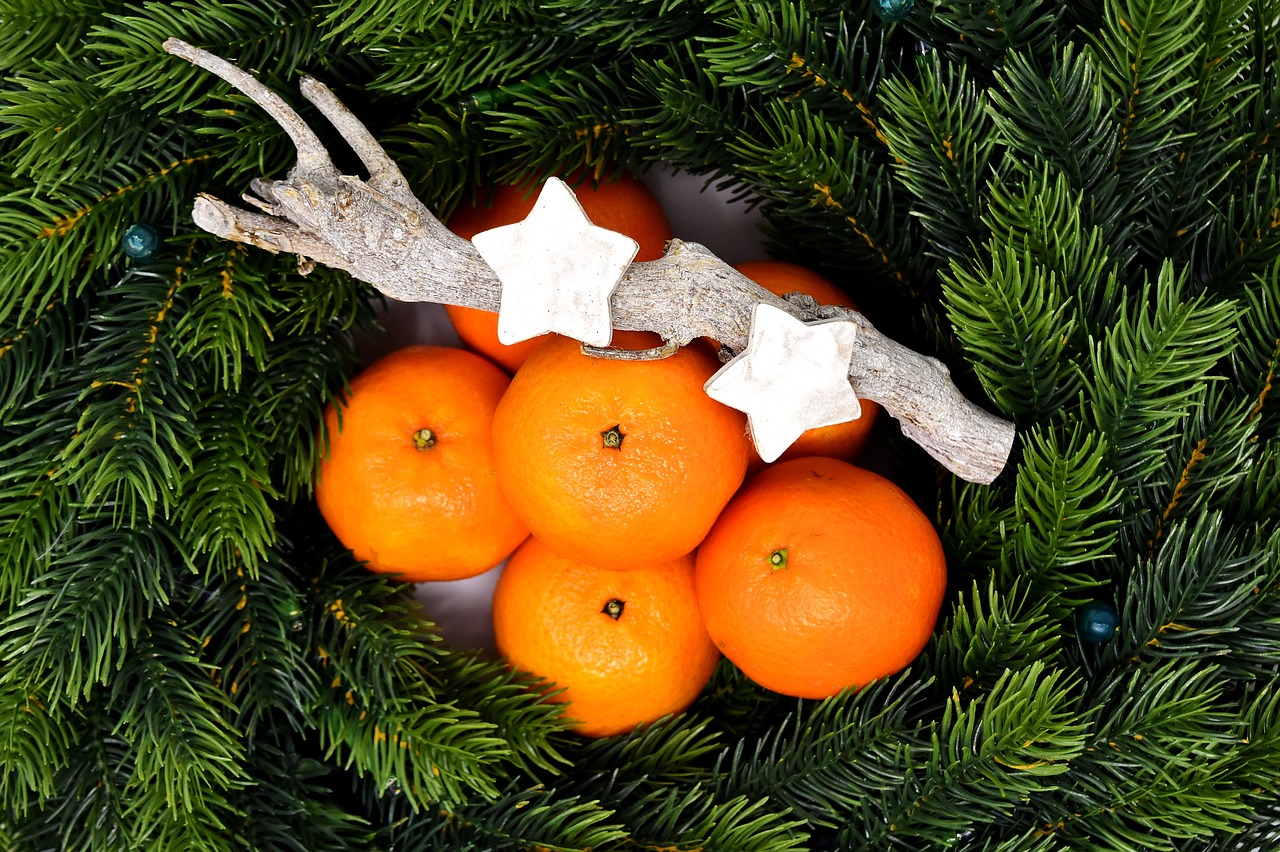 Every storefront seems to have a brightly lit display beckoning you in to see what else the shop has to offer. It's hard to say no – especially this time of year when we're pressed for time but want our homes to look beautiful and holidays to go seamless.
The great news is, you don't have to go far to make your home stand out. In fact, you likely don't have to go further than your own garage. With a few minutes, a little creativity, and some Christmas music, you'll have your house decked out in no time – with beautiful things you already have on hand.
Instead of spending money on new decorations, considering keeping that money to share with friends and family or donate to worthy organizations such as Habitat for Humanity or Heifer International. With a few of our ideas below, the Christmas spirit will be flowing from all corners of your home.
Electrical Cord Christmas Tree
This is a great idea courtesy of ScrapLab. If you are an upcycler, this is an awesome place to get ideas and see what others are up to.
Sheet Music as Place Mats
Place mats are pretty commonplace during the holidays. Why not take it up a notch and pull out those old music books and sheet music that never gets used and put them to creative use? You could leave them as-is or even laminate them. Office supply stores provide this service if you are wanting to laminate.
Gift Tags, Place Settings, Favor Tags
It always seems like there are never enough gift tags or place settings markers. And who wants to spend $5 on little pieces of paper that will just get thrown away? Well there's an easy and free solution: paint chips! We've all got them lying around from the projects we meant to do but didn't ever get around to. Don't let those good thoughts go to waste. Free cut or use a punch to create bright cheerful tags for a variety of purposes.
Many Uses for Mason Jars
You've likely heard of this before, but mason jars have almost endless uses. Three of our holiday favorites: outdoor luminaries, center pieces full of baubles or seasonal flowers, and dry ingredient recipe holders.
Christmas Tree Tomato Cage
Sound strange? It's a fun and inexpensive way to get your front yard (or anywhere) looking festive. Gather together a few tomato planter cages and Christmas lights of your choice. Wrap the lights around the planters and once plugged in, you'll have a bright tree, perhaps cluster of trees, to share with neighbors.
If, in the end, you decide you have too much fun stuff to upcycle yourself, give Go Trashy (iPhone, Android) a call (888) 220-8743 and we'll recycle and donate it for you. But watch out – once you start upcycling…it's hard to stop!