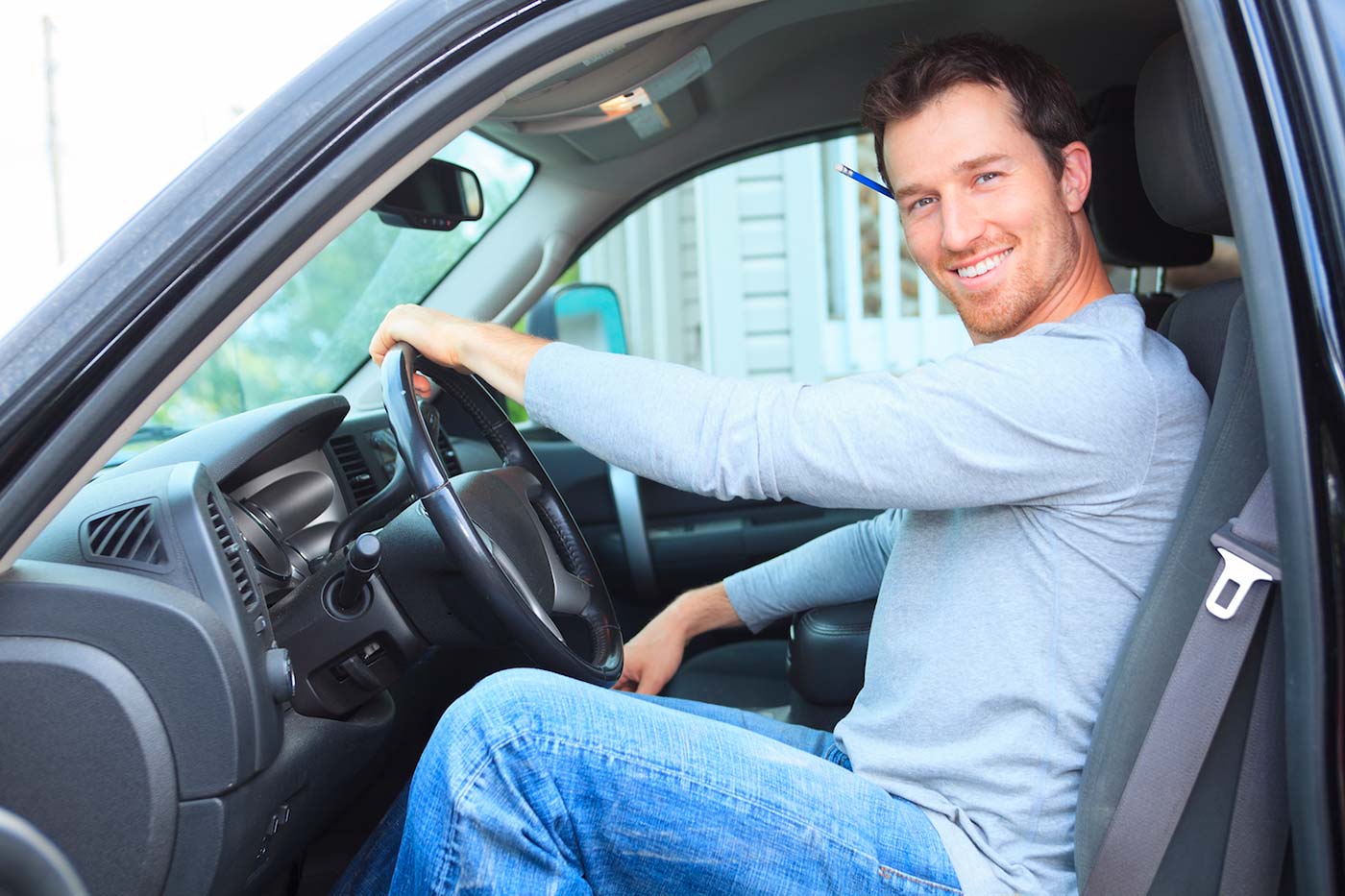 What if you could start a job that puts you in control of your schedule and your income? Go Trashy is ready to help you start earning today with limitless potential.
Go Trashy is a mobile platform that allows consumers to order a pick-up and disposal of the "stuff" they need to get rid of. And we need haulers to pick up all of that junk!
There are an estimated 10,000 hauling ads on Craigslist every day. Consumers make 155 million trips to the dump each year. People have a lot of stuff to get rid of – and that's where you come in. There is a ton of opportunity out there to make money hauling away people's junk!
Go Trashy is designed to be easy and efficient for both haulers and consumers.
Our current haulers are:
Individuals wanting to earn extra money on their own terms.
Those looking for a full-time job with no office and no boss.
Junk removal companies and contractors who want to minimize downtime and maximize profit.
Haulers, as long as they have their own vehicle, can start working and earning money with Go Trashy immediately! Once you download the app, sign up, and agree to our terms, you will start receiving haul requests. You can work as much or as little as you want and you get paid the same day – cash is deposited directly into your bank account.
Go Trashy shows you only the jobs you are interested in and includes:
Free advertising
Estimating
Turn by turn navigation
Hassle free pick ups
Fast, automated payment
If you're interested in becoming a hauler for Go Trashy, we want to hear from you! Download the app (iPhone, Android) and get started today or email us at support@GoTrashy.com with inquiries!