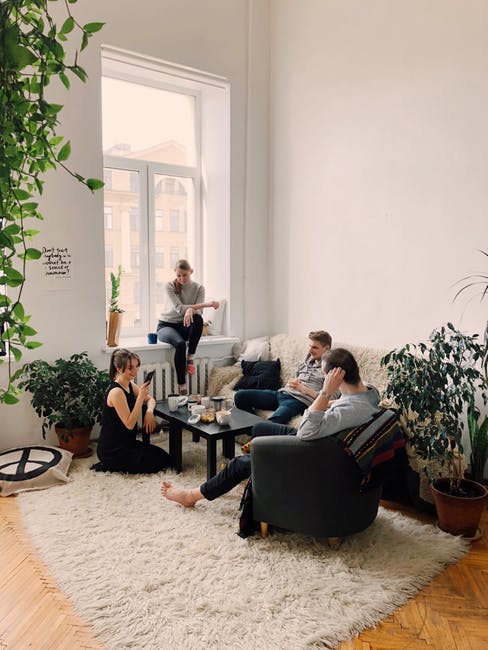 Have you considered the revenue you could generate from your guest room?
Making money is all about leveraging your assets. How often do you consider the space you own as an asset? There is a famous saying that goes something like this, "Buy land, they're not making any more of it." And it's true. Space is at a premium, just as land is. Why not utilize the space you own to your financial advantage?
A little ingenuity and some elbow grease can help you transform your home into a weekend vacation rental. You might even transition the garage into a storage space where your neighbor could pay you to park his extra car. Wouldn't it be nice to pocket a little cash while getting that eyesore of a car off the street in front of your house?
You can get creative with how you look at leveraging your assets here, but consider good business practices no matter what project you execute. If you are thinking of renting out your guest room on Airbnb or Vacasa, remember that your ratings as a host are important. Start with cleanliness and hospitality.
If you have extra space in your driveway and you are near a major downtown business district, you might consider renting space to park during traditional working hours. No matter what you do, always comply with your local laws and regulations, and practice the highest levels of customer service to ensure you maximize your profitability.
I would not approach a project, like converting an outgrown nursery room into a Airbnb rental, without using a junk hauling app like Go Trashy. They upcycle and recycle whenever they can, but most importantly to me, they provide an affordable, easy, fast waste removal platform that also employs local haulers.
Three Ways to Collect a Little Extra Cash
Rent Out Your House or Room
If your community allows it, Airbnb, Vacasa, or any other home and room rental service can be a fantastic way to make some extra money on a space you already own. Remember, you will be compared to other hosts, and your visitors will expect a hotel-like level of cleanliness and convenience. That means you have to stay on top of trash removal and yard waste clearing for starters, but you will also have to stay stocked on toilet paper and clean towels.
Turn Your Garage Into a Storage Unit
This can be a fantastic way to raise some spending cash without having to do much work. Start with a clean space by utilizing Go Trashy for any junk pick up needs, then consider listing your space on Craigslist or in a local publication. Include pictures of the spotless, open space, and be flexible on price until you have found an amount they are willing to part with that makes sense for the time you are putting into managing this small project. Would you pay $300 a month to store your boat in someone's garage? Maybe not. But how about $75 a month?
Turn the Driveway into a Parking Lot
This one requires some logistics, and it's not for those looking for the easiest way to make some money. Maybe you have a long driveway leading up to your garage and you take your bike to work on weekdays. How much does your neighborhood charge for parking? And how much do the local garages charge? Here in Portland, it can run from $2 an hour to $45 a day. Now, how many cars can you fit in your driveway-turned-parking-lot? Keep in mind that you cannot park people in unless you have a rock solid system for moving the cars around. But you can start small and explore letting an acquaintance rent space in your driveway rather than in a large downtown garage.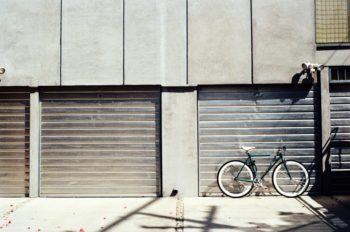 Go Trashy is on-demand junk removal
You snap a pic of the stuff you want gone
You get upfront prices from background-checked Providers
You select your Hauler and your stuff is gone within hours