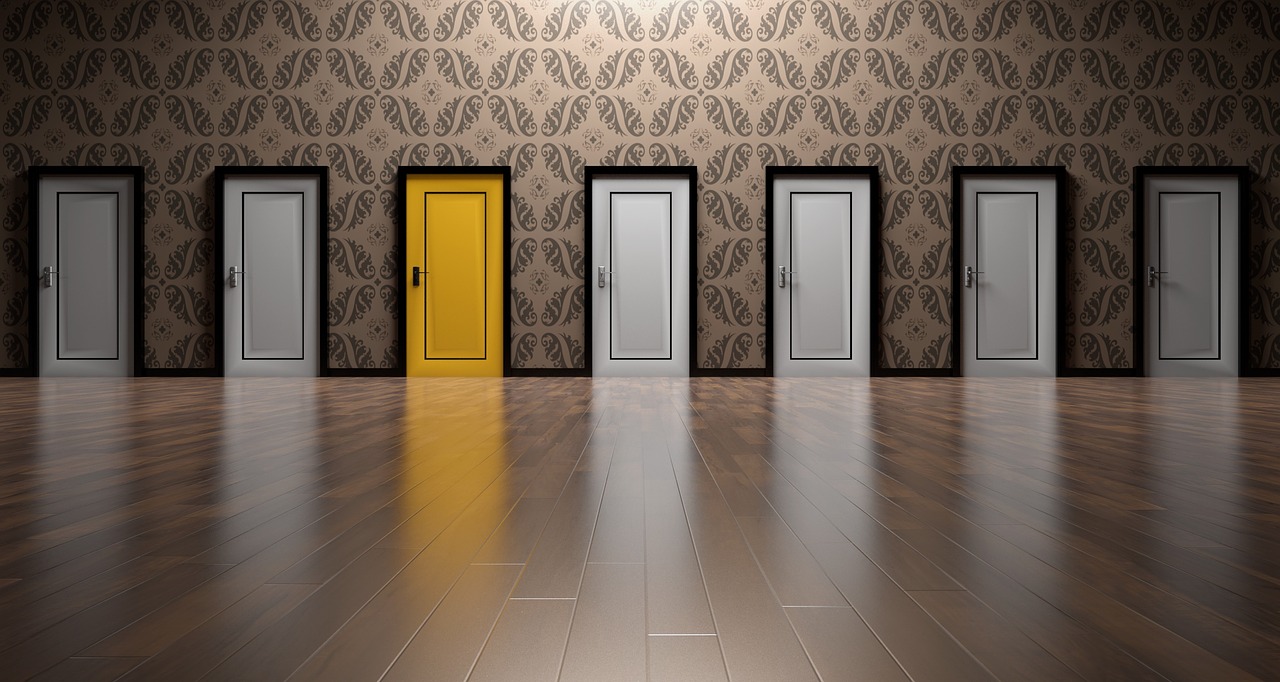 Have you ever walked down the cereal isle and been overwhelmed with the number of cereal choices? Every brand has their unique take on similar cereals. Are they all the same? No. It's about preference and which cereal brings a smile to your face and a happy stomach. The same philosophy applies to trash removal service. Thanks to a competitive market, there are a variety to choose from. But which is right for you?
Before you agree to hand over your hard-earned dollars for a service, let's take a look at a few reasons Go Trashy may be just the 'cereal' of choice for you.
Values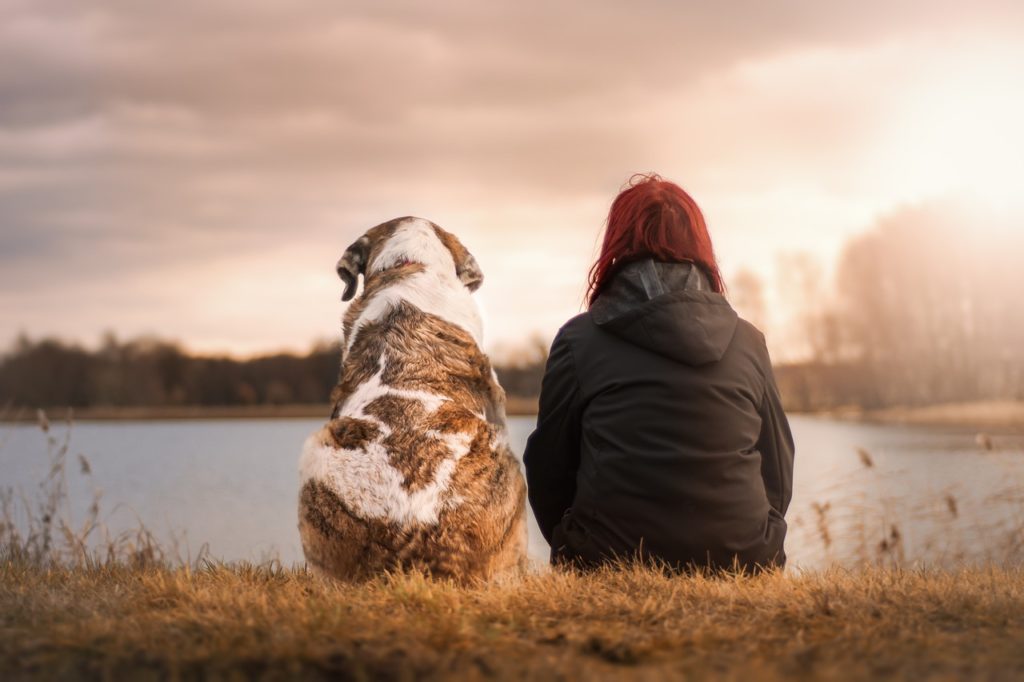 When you see the kids passing out flyers requesting food items for a local shelter, or hear the classic ring of the Salvation Army, you feel good knowing you can contribute to a cause that shares the same values: helping others. We may not be able to do it ourselves, but we can provide the means for others to do so in our stead. Go Trashy is about more than trash removal. Part of what makes Go Trashy unique is the desire to go the extra step and make sure things that can be recycled are, and things that can be donated get to donation centers and not landfills.
Integrity
How often do we hear about companies cutting corners or shorting their customers? Well, Go Trashy will never make headlines because of that. Instead, the founders, board members, and employees who create Go Trashy, are just like you. They, too are customers. Customers who saw a need and stepped up to the challenge to make a difference in the lives of every day people, like themselves – like you! Every step of the way from the first touch of the app or call on the phone to the pulling out of the driveway, the Go Trashy team is committed to doing what they say, when they say it, to the best of their ability.
Reliability
We've all been in the situation where we've hired or worked with someone who seemed like the answer to all our corporate needs. Yet, once past their 90-day probation period it's like the breaks were slammed and the productivity and dependability came to a screeching halt. Unfortunately, a lot of companies operate this way as well. Once the honeymoon phase is over, the real face of the company emerges. Thankfully, Go Trashy is good old WYSIWYG. What you see is what you get – and more often than not, even more. We will always provide the best level of service, no matter when, no matter what the job. Every time.
If you've every hired out for any work on your home or car, or if you needed to find a new dentist or doctor – you know the value of a word of mouth recommendation. It's easy for companies to say 'Pick me, I'm the best!' but it's not nearly as easy to have people lining up to sing their praises. So, don't take it from this article. Check out what others have to say about us themselves on Yelp, Google, and the BBB. We just wanted to provide you with some of the reasons we're proud of who we are, and why we feel Go Trashy (iPhone, Android; (888) 220-8743) is the right trash removal service for you.