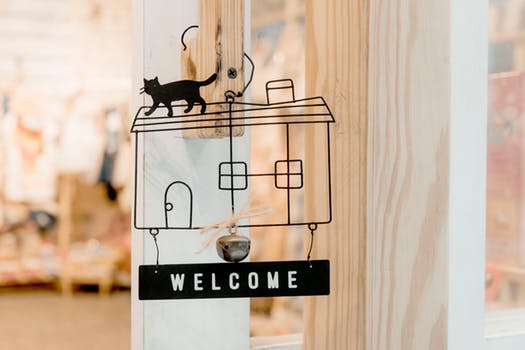 Retaining residents is all about first impressions
A retail industry boss once told me that customer service is 90% first impressions. It took awhile to fully grasp how correct she was. Whether you had to deliver bad news: "We cannot take back this old item, I'm sorry," or had to solve a souring customer experience: "I'm sorry this happened this way. What can we do to fix this?" the first impression mantra pays off immediately. I watched one day as this boss of mine walked up to an angry customer and before she did or said anything, she stopped, took a step back, smiled largely, and said, "I absolutely love those boots. Very handsome!"
You work hard to attract and entice residents to your community, so it's important that you retain them whenever possible. As with any business, retaining a client or resident is far less costly than attracting and signing a new one.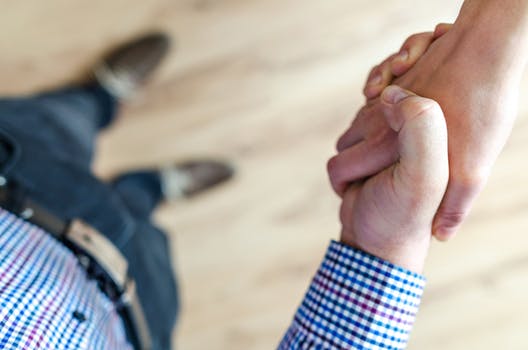 In the leasing and rental business, the first impression rule truly applies. Your new resident's move-in day will set the tone for their experience of and feelings about your community. If they arrive and are unsure of where to park or have trouble locating someone from the property management team, they will immediately begin to feel forgotten, overlooked, or left out. Conversely, if they arrive with a red bow and name tag tied to their parking pilon, they will instantly feel welcome, remembered, and a part of the community.
Retaining residents is all about customer service, and customer service is all about first impressions.
Create Partnerships
There is so much to think of on moving day. And no one likes the stress and sweat involved in hauling all your stuff to the new place. Make the little things easier. Develop partnerships with utility companies, cable companies, internet haulers, and junk hauling folks like Go Trashy, so that when your new resident calls to have their cable set up or to have a couch that doesn't fit removed from the property, they will be greeted by someone who knows about your community and understands their needs. If you develop these relationships well over the years, these other companies become referral machines for your property, and your residents feel that you care about how they are treated when they are home.
Build Relationships
Your relationship with your residents is not transactional, it's lasting. You cannot slouch on customer service the way a McDonald's drive-thru employee would. If you don't know the names of your residents, they will feel neglected. But how can you remember personal details about each resident? You can't. That's why the first day is so important. Use the resident's first name throughout the day. "Welcome Sarah, we're happy to have you." "Is everything going OK, Sarah?" "I love the floral design of that chair, Sarah." This will help you build a relationship. It will help you connect personally with new residents while making them feel at home. And of course, it will help you remember the names of your residents as the years wear on and you have gone through many moving days.
Buy Cards in Bulk
Everyone has a birthday, and everyone has a move-in day. These are the perfect times to hand out a welcome card as part of a small welcome kit. Include local take-out and delivery menus for their first meal after a long day of moving, and spend just a few bucks decorating the kit with a nice bow or a cool sticker. On birthdays, you don't have to get fancy. Send a card on time and addressed to the resident by first name, and they will feel the warmth of your thoughtfulness immediately.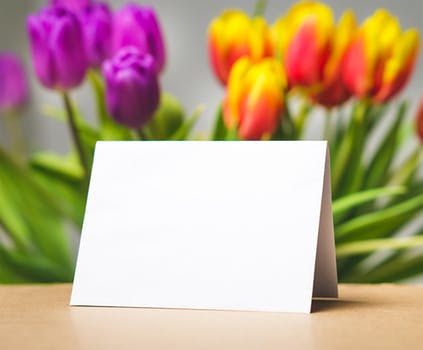 Create Ambassadors
As you build and shape positive relationships with residents, keep an eye out for those who truly appreciate and exemplify your community. By offering coffee and donuts once a month to this select group, you can entice them to create a welcome committee and a helping committee. Nothing feels better in a new home than being welcomed and helped by neighbors. We call these helpers, Ambassadors. One property went as far as to purchase a bit of red carpet, and the ambassadors would set up the Red Carpet Welcome in front of the new resident's unit the morning of the move. After the move, these ambassadors serve as great referral outlets, and they can help existing residents navigate new, local situations.
Don't Check-In
You should have a database of resident birthdays, move-in days, and move-out days. And you should be sure to regularly talk with residents at certain points, like a week after move-in or six months before the lease is due to end. But don't "check-in." No one likes to feel like a product or machine that needs oversight or maintenance. People want to be treated like people. Instead of saying, "Just checking in to see how things are going after your first week," you should share information or answer a question. "I wanted to quickly tell you about our great local farmers market. Here's a brochure. How are things going after your first week?"
No matter your personal approach or style, you can make the effort to curate and craft the first impressions you make, and those early experiences plant the seed for a healthy relationship that can bloom for years or even decades.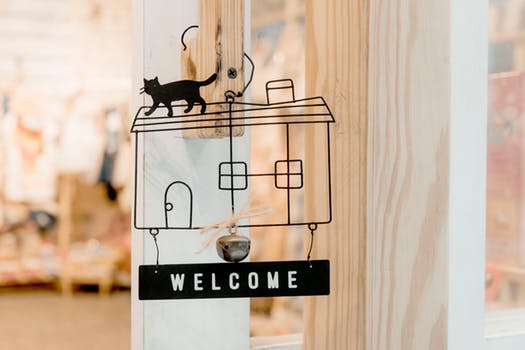 Go Trashy is on-demand junk removal
You snap a pic of the stuff you want gone
You get upfront prices from background-checked Providers
You select your Hauler and your stuff is gone within hours