Work when you want.
Earn what you want.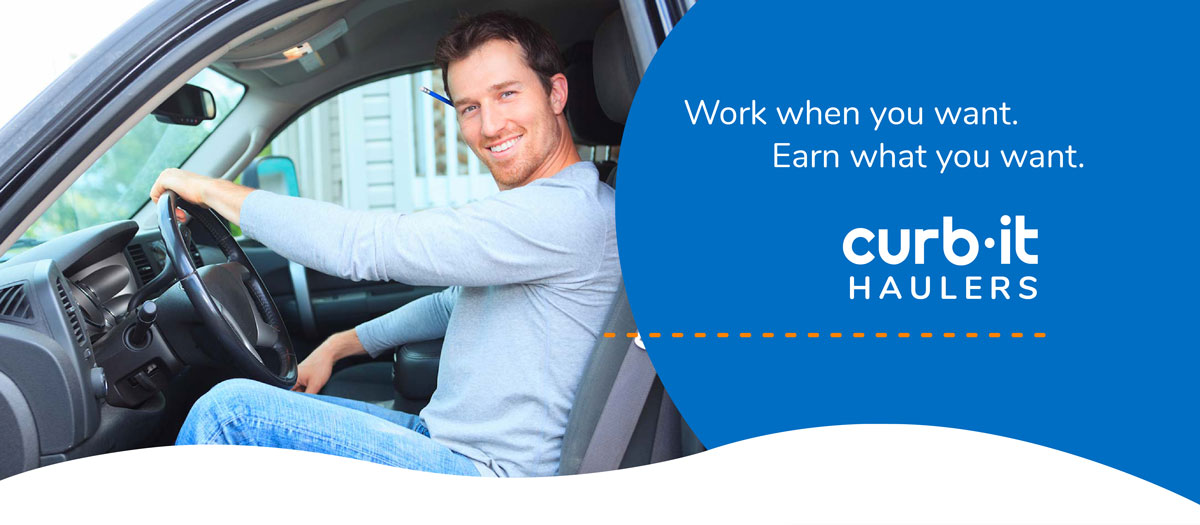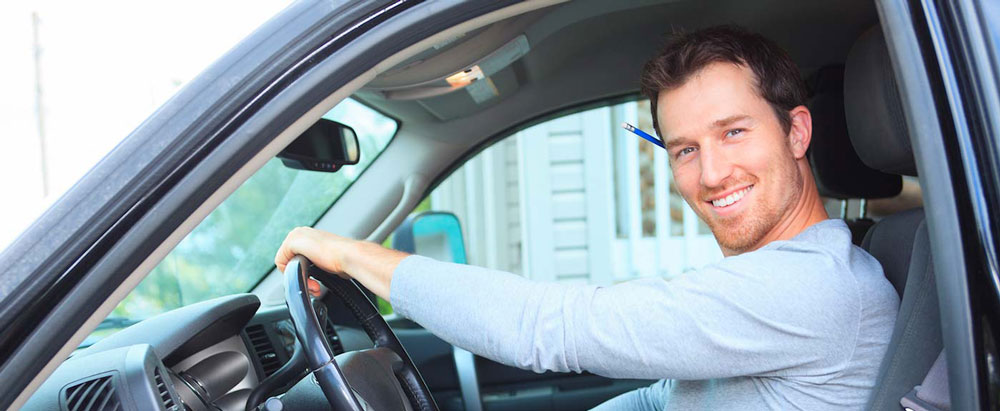 Work when you want.
Earn what you want.
Join the Team!
Download the Hauler App
Sign up and download the free Curb-It Hauler app, it's a quick and simple process.

Provide a Few Documents
Upload your license, proof of insurance and a few additional details to start a Hauler Screening.

Start Hauling
Once your application is approved and you become a Curb-It Hauler, you can start hauling right away!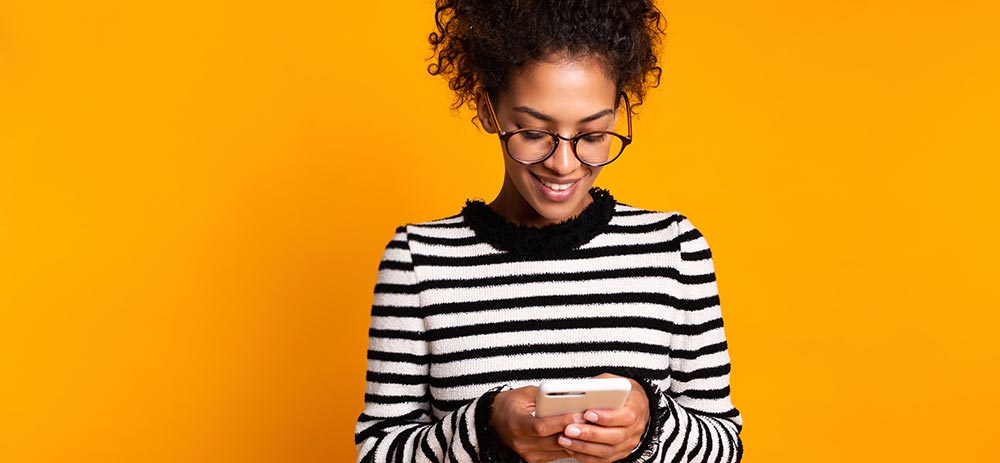 We Give You the Tools
to
Grow Your Business with
The Curb-It Hauler platform provides free junk removal leads and the tools you need to build your business on your own terms.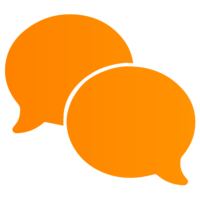 Marketing & Promotion
Whether it's radio, social media, search engines or print, we make promoting the Curb-It Hauler app a top priority, leading to more jobs for you.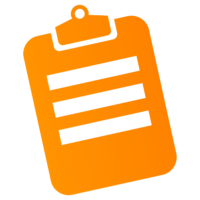 Record Keeping
Track your jobs by conveniently logging into the Curb-It Hauler Dashboard to view all your past jobs and calculate your collected earnings.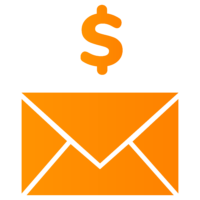 Billing & Collections
We handle invoicing and payment collection so you never worry about getting paid.  Funds are automatically deposited to your checking account.
Happy Haulers,
Happy Customers
Our Haulers love working with Curb-It, here's what they're saying about us.
On time, very helpful and professional. The app is incredibly convenient. I highly recommend!
I tried Curb-It and was very pleased. It was easy and my things were picked up in 30 minutes.
As a busy working mom, Curb-It has been a lifesaver. I can usually find time to clean stuff out and make a trip to the dump, but I never have time for both.
Ready to Become a Curb-It Hauler?
Click here to start the application process and get Hauling!
Already Applied?
Check your application status here