Work when you want.
Earn what you want.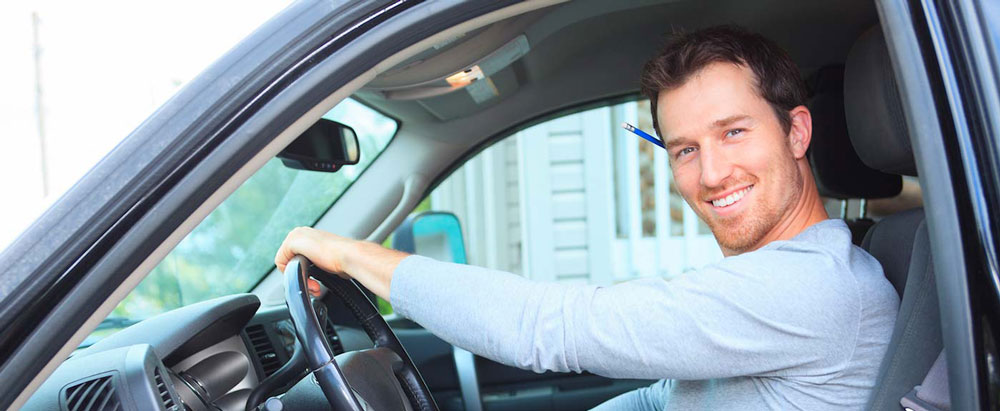 Work when you want.
Earn what you want.
Join the Team!
Download the Hauler App
Sign up and download the free Curb-It Hauler app, it's a quick and simple process.

Provide a Few Documents
Upload your license, proof of insurance and a few additional details to start a Hauler Screening.

Start Hauling
Once your application is approved and you become a Curb-It Hauler, you can start hauling right away!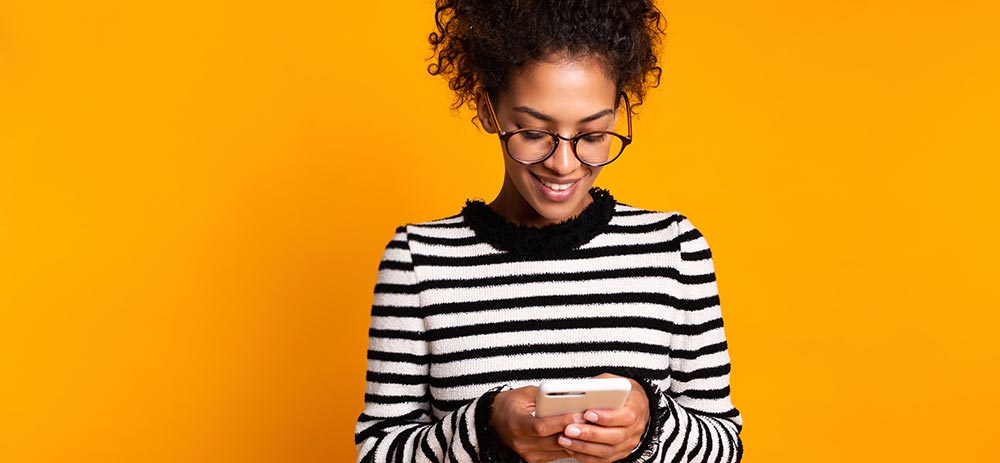 We Give You the Tools
to
Grow Your Business with
The Curb-It Hauler platform provides free junk removal leads and the tools you need to build your business on your own terms.
Marketing & Promotion
Whether it's radio, social media, search engines or print, we make promoting the Curb-It Hauler app a top priority, leading to more jobs for you.
Record Keeping
Track your jobs by conveniently logging into the Curb-It Hauler Dashboard to view all your past jobs and calculate your collected earnings.
Billing & Collections
We handle invoicing and payment collection so you never worry about getting paid.  Funds are automatically deposited to your checking account.
Happy Haulers,
Happy Customers
Our Haulers love working with Curb-It, here's what they're saying about us.
Haulers may keep, sell, or donate anything they want before proper disposal if items are reusable.
We are certified by most apartment buildings and have approved partnerships with various homeowner associations.
We deposit 80% (less cc fees) of each job price directly into Hauler bank account after the job is completed. It takes about 3 days depending on your bank.
Since I joined, I've had nothing but positive things happen.  The support is second to none and it's very easy to navigate!  The forum is a great tool to spur up your business.  Thanks to everyone!
Hauler in
Orange County, CA.
I love being a hauler, I work when I want, money comes within days, and the support staff is amazing. They make the process so easy.
I can set my range, text the customers when I arrive, work when I want, meet some cool people. The team is fast and fun to work with. I'm glad I joined and look forward to meeting new customers.
Ready to Become a Curb-It Hauler?
Click here to start the application process and get Hauling!
Already Applied?
Check your application status here