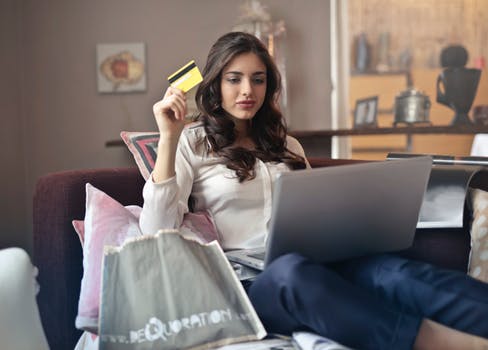 New sharing-economy platforms and apps have given us additional considerations
A dollar spent locally helps your community thrive. When we pay for services or goods from large, faraway companies, our money leaves our community and helps someone else or somewhere else thrive.
Thanks to the growing popularity of sharing and social apps, we can select to spend our money on the folks that live in our community, rather than on corporations that are thousands of miles away.
It is isn't obvious at first glance, but apps like Uber, Lyft, AirBnb, and Go Trashy have helped stimulate small, local economies with their platforms, by connecting folks with a need to haulers with a skill or asset.
When your family comes to visit, you have a choice. You could put them up at the local hotel, or you could spend your money using an app like AirBnb or Homeaway, and much of your dollar goes right to your hosting neighbor. If you chose a chain hotel, you did nothing wrong, but a good portion of your money will fund expansion, marketing, and corporate efforts that are far outside of your community. If you chose AirBnb, you spent the vast majority of your money helping a community member make income on their asset.
The same is true with Go Trashy, which is a junk removal app. They connect people who have trucks and trailers with folks who have junk hauling needs. You can utilize an old school, nationwide hauling company, but much like with the large hotel chain, a sizeable percentage of each dollar you spend leaves the community. With apps like Go Trashy, you help a member of your community –– perhaps a veteran or a construction worker between gigs –– make some income off of their truck and their customer service.
There's another component to this too. It's trust. When you deal with folks who are far removed from their corporate overlords, their ethics and behaviors may not be as closely monitored. When you use Uber, Lyft, Go Trashy, or AirBnb, you can learn a bit about the person you are considering doing business with, before you even meet that person.
In the case of Go Trashy, haulers are background checked by the company before they're allowed to start taking on hauling jobs. You select your hauler based on their bid, but also based on their profile information. For a hauler, it means it's important to have a good rating, a smiling profile photo, and professional decorum.
Similarly, AirBnb, Uber, Go Trashy, and Lyft have created environments where customer and client feedback are valued. They also value the feedback of their drivers, hosts, and haulers. It makes for a more transparent and reputable experience. Don't you feel better when you know the person benefiting from your expenditure? These new platforms give us a chance to directly impact our local economies and communities.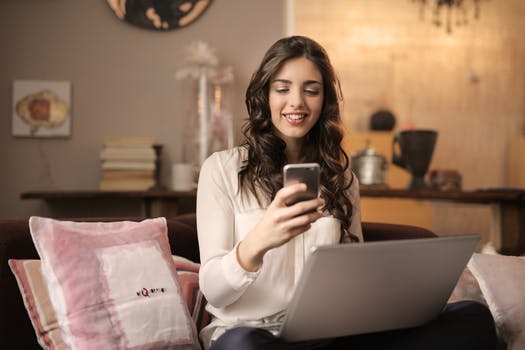 There are hundreds of great companies out there providing top-notch service at affordable prices. With the advent and implementation of apps and platforms from Uber to Go Trashy, additional choices have now emerged.
These new options allow you, the consumer, to experience a different way of getting rid of junk or catching a ride across town. They also give you a new set of items to consider. Where will my money go after I spend it? Am I helping someone live a better life by paying for this service? Is this the fastest or most affordable way to do this?
Next time you go to make a reservation or hail a ride, consider the way your dollar will be divided and spent. How much stays in your community, and how much will be heading off to a large office building in a faraway city?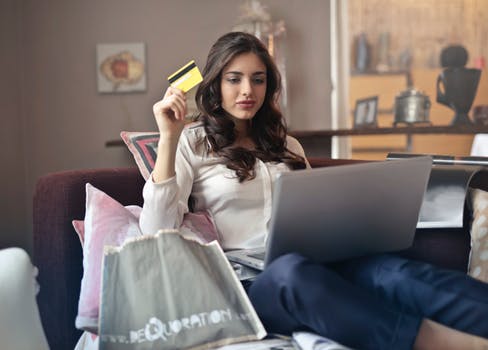 Go Trashy is on-demand junk removal
You snap a pic of the stuff you want gone
You get upfront prices from background-checked Providers
You select your Hauler and your stuff is gone within hours