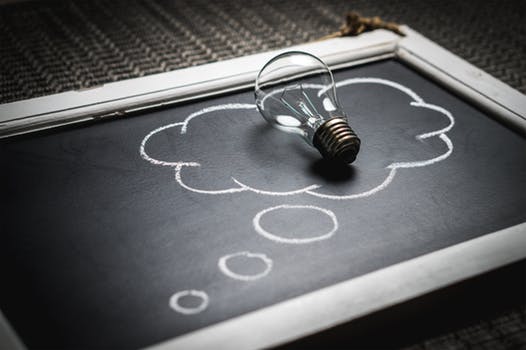 How to know when it is time for a new place
It seems like it should be a simple answer to a simple question. Is it time to move? But a simple Yes or No isn't always possible. Endless factors contribute to our satisfaction or dissatisfaction with our current place. Identifying the right time to say goodbye to your current apartment, condo, or home isn't an exact science, but it is a navigable process. It is always better to try a bit of consideration than to jump in blindly.
Whether you are a renter or a homeowner, we have assembled four key considerations to ponder before you make your decision. We have covered moving advice and cost saving tips in past posts, so here we will focus on the simple question of whether or not now is the time for you to find a new home.
The Renter
There is an inherent feeling of insecurity when you rent. It is wonderful not to worry about paying to fix a broken sewer pipe or to update the sprinkler system, but you never can control when your landlord will decide to raise the rent or sell the place. We empathize. It's a trade-off that works in your favor, until it doesn't.
Is rent rising?
It's a simple question and this one actually has a simple answer. Yes or No? And if it is rising, how much? In order to make an informed decision about renewing your lease, you'll need to look at other units in your area. Is the rent increase fare? Is it competitive with other units?
How is your commute?
We all end up switching jobs, especially in our youth. There are also plenty of us who end up renting in a neighborhood we can afford or a location where we enjoy the nightlife. Then we realize how long our commute has become, and we start to have second thoughts, right? How much is your commute costing you? And are there affordable, available units near your workplace?
Have you met someone new?
Sometimes you are lucky enough to find the love of your life. Maybe it's time to split the rent and move in together. Or perhaps your small family has grown and you need an extra room. When you fall into this category, it is probably time for a new place with more space.
Is there something better, closer, cheaper, or safer?
It really is that simple sometimes. You are out for a walk and just a couple blocks closer to work you find a unit for less money. It is a headache to move, and you should consider moving costs in your decision making process, but when there is a chance for a safer, better, or less expensive place, you might have to go for it.
The Owner
Just about everyone who owns their home has a sentimental attachment to it. If you raise a family or get married in your home, it is painful to even imagine saying goodbye to a place that holds those memories. You know what? Those memories don't leave you. And your new place is waiting to create new stories with you.
Have you looked at comps?
Before you begin pondering the feasibility of moving, you need to do a little math. What did you pay for the place? What do you owe on the home? What are similar homes in your area selling for? If the math is not in your favor at the moment, and if you do not have a pressing reason to move, you might just wait a little bit. The market is always evolving.
What will it cost to sell?
We start imagining that sale check filling our account before we even fully consider the costs of selling, don't we? You have to list the place, clean and prep it for sale, stage it if it's empty, pay a realtor, and more. Then after the inspection, your buyer is going to ask for half a dozen repairs, upgrades, or fixes, which can cost tens of thousands. Slow down and really lay out the numbers as you make your decision.
Is your family growing or shrinking?
Sometimes we have to take on more space –– no bones about it. If you are adding to a family and you live in a place that is already too small, it is probably time to move. Often, we forget to consider the savings of downsizing when kids move out or a elderly parent who lived in the home passes away. What is your space costing you?
Is there something better, closer, cheaper, or safer?
Just as with renters, when something that is more affordable or in a better neighborhood comes along and you are able to make the purchase, good for you! We all want better, safer lives, don't we?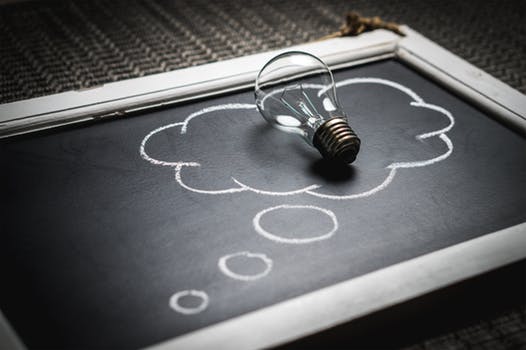 Go Trashy is on-demand junk removal
You snap a pic of the stuff you want gone
You get upfront prices from background-checked Providers
You select your Hauler and your stuff is gone within hours