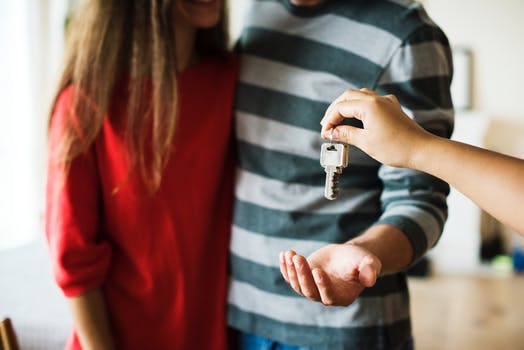 Avoid common pitfalls while streamlining your next move
As the annual American "moving season" comes to a close, it's time to take a look at what we've learned this year. It's not all bad news out there. Gas prices were average to high, but peak summer surges were not disastrously impactful in parts of the U.S. With any luck, the fall should be a decent time to move homes.
Every year, tens of millions of Americans move from one home to another. It's a costly, stressful, challenging experience, but it doesn't have to be a miserable one. There are some common pitfalls we'd like to help you avoid. There are also a few best practices to help you minimize the cost of your move while maximizing the efficiency. As usual, saving money goes hand in hand with spending wisely. It is simply impossible to move without opening the wallet and writing a few checks.
If you're an apartment dweller, you know the challenges that come with switching places quite well, because you've likely done it several times before. The first step in our process is making a list of the things that have gone well and the things that have gone poorly when you moved last time. Did you get your security deposit back? What worked well when you cleaned up and cleared out? Or maybe you forgot to clean the stove and call the junk hauling company to get rid of that stuff you hid away in the storage closet. Oops. Losing a security deposit makes it much harder to pay for the first month rent, last month rent, and deposit at the next place, doesn't it?
Homeowners moving places have similar pains. Take similar action. Have you sold a home before? What went well? What ended up costing you more than you expected? It doesn't matter if you are a recent college grad moving into your first place or an empty nester preparing to downsize, these steps will help you save on cash and stress.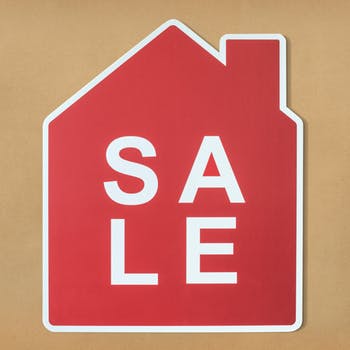 One
Stop. Before you jump into anything, take out a piece of paper or open your Notepad app and start listing the pros and cons from your last few moves. A few examples are mentioned above. Then, let's start planning by repeating the things that worked and tweaking the ones that failed.
Two
Hire help. We've talked about in recent blogs. Junk removal experts, movers, yard debris removal companies –– they are often less expensive than doing it yourself when you consider the time away from work, the toll on your health, and the associated fees and costs like dump fees, gas, rental mileage fees and more.
Three
Give yourself plenty of time. We know it's hard to plan for something as tedious as packing and moving. Preparation leads to organization, and if you are organized, you will save money time and again as you go through the moving process.
Four
Don't skimp on the cleaning. Landlords are notoriously challenging when it comes to passing final inspections and getting your security deposit back. Home buyers are going to be even pickier than you can imagine when they comb over your house before making an offer. I use Go Trashy, the junk removal app, to clean out all the stuff I cannot toss in the trash.
Five
Don't rely on organized chaos. You should pack with a plan. Label boxes, and if you have the luxury of knowing your new space well, put things in like boxes that will end up in the same spot in the new house. When the movers unload, have them place boxes in the premarked rooms.
Six
Don't bite off more than you can chew. It is tempting to go a level up in apartments. If your income isn't due for a significant change, than can you really afford that new place with the expensive parking package? Lenders and landlords are growing more and more comfortable with offering you places that cost as much as fifty percent of your take home pay. Don't overextend yourself. Find a safe, comfortable place with a reasonable commute to work, and spend your hard earned money saving or having fun with your friends and family.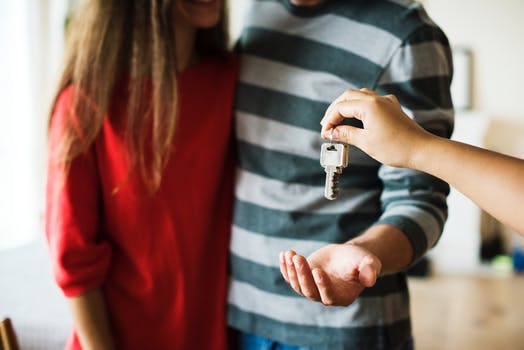 Go Trashy is on-demand junk removal
You snap a pic of the stuff you want gone
You get upfront prices from background-checked Providers
You select your Hauler and your stuff is gone within hours