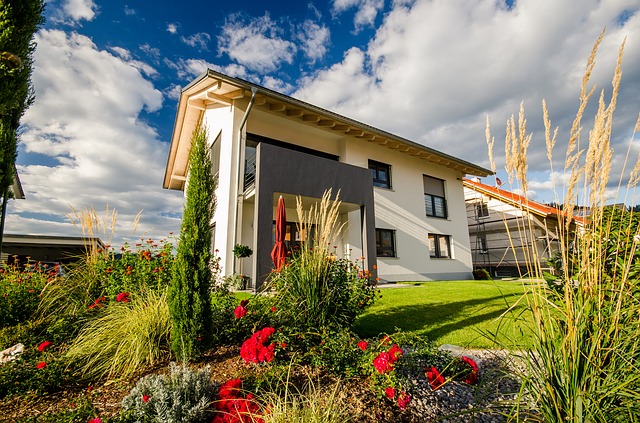 Real Estate professional Matt Soukup is often approached by clients about how to maximize the value of their home when getting it ready to put on the market. As he tells all his clients, a home that shows the best, attracts the most buyers and gets top dollar. He's partnered with Go Trashy to provide you with his top five tips:
Tip #1: Curb appeal
You want people to offer on your home before they even step inside. Here's how:
Landscaping
Has it been mowed recently?
Is it freshly edged?
Are there splashes of color from new plants and bark dust
Paint
What's the condition of your paint?
Is it flaky or just dull?
Could it use a power wash or a fresh coat of paint?
Sometimes, all your home needs is a fresh coat of paint along the trim to make it pop.
General Tidiness
Miscellaneous items need to be picked up and put away or tossed.
You want potential buyers to have a clean amazing experience when they first drive up so they make that offer.
Tip #2: Depersonalize

We like to make a home ours. But, we want potential buyers to see it as an open canvas – as a place they can live in. We don't want them to just walk in, we want them to mentally move in.
The best way you can help them do this is remove family pictures, trophies, eclectic art – anything that is personal will need to be put away or packed.
Tip #3: Declutter
It's imperative to declutter when selling. Having less is more. Remove furniture, clear off shelves, empty closets, etc. Let the buyer envision themselves and their things in the home. They need to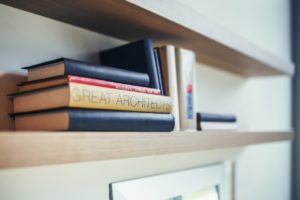 be able to use their imagination to do that, so allow them that freedom by creating empty space for them to work.
This is a great time to get a jump start on moving and packing things up as well as getting rid of things you're not taking with you. Go Trashy (iPhone, Android) is the most convenient way to have your donations and trash taken away while you keep working and decluttering.
With the things you intend to keep, store them in the garage to keep a clean tidy home.
Tip #4: Pay attention to the little things
An average showing can turn into an amazing one when you pay attention to the little things.

Are the lights all working? Are they the same size? The same color of light so there's not strange ambiance in the kitchen or bathrooms?
Symmetry of rooms: do things match, are they balanced?
Be strategic with them. Rugs can put the perfect touch on a room, but they can also act as a deterrent. If you put a rug in an already small room it can make it look even smaller.
If you have beautiful floors highlight them – and keep them dust bunny free.
Cleanliness: hire a professional – they'll get all the things we miss.
Tip #5: Set the Stage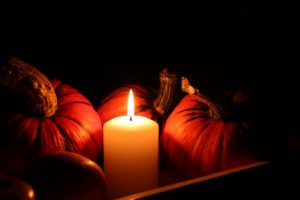 You've done an amazing job getting your home ready. But, while your home is on the market, life continues. Give everyone in the family a role so that when it comes time to show the house, it can look like the professional pictures at a moment's notice.
Want to go above and beyond? Put on some light music and a light fragrance with Scentsy for example. This will help set your home apart from all the others.
These five tips will get you on the road to maximizing your home's value before it's even on the market, or as it just becomes available. If you have questions or would like to speak with Matt about other real estate questions, he can be contacted at 503.515.5044 or  matt@foxrealestategroups.com. To see Matt deliver these tips in person, check out his video here: 5 Tips to Maximize Your Home's Value.