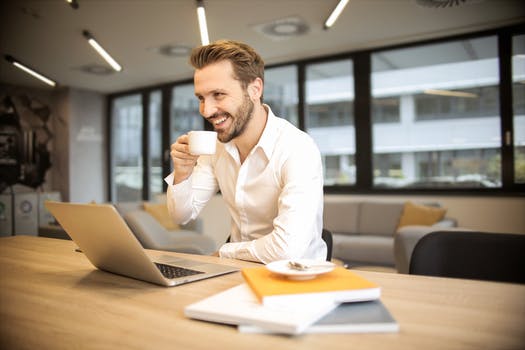 Fostering a healthy and productive workplace
We spend a lot of time these days thinking about the customer experience, don't we? We should. Without them, we are out of business and looking for work. But how much time do we spend considering our employee experience? Unless you are in HR or blessed with a lot of time on your hands, you probably don't have the bandwidth to worry about perfecting the office culture and function.
The problem is that in our current economy, employees have choices. If they don't feel as though their experience is being considered, they are likely to go elsewhere, and that elsewhere could be your biggest competitor.
You cannot afford to ignore the employee experience.
So what is the employee experience? It's how it feels to be in the office. It's the design, layout, and function of the office. A healthy office is clean, organized, functional, welcoming, comfortable, and efficient. When you take care of those variables, you have happy employees who treat your customers well.
This exercise is designed to be quick, scalable and repeatable. If you're in for a major overhaul, this exercise will work well. But you will also find this handy if you're just looking to tweak things a bit to drive productivity.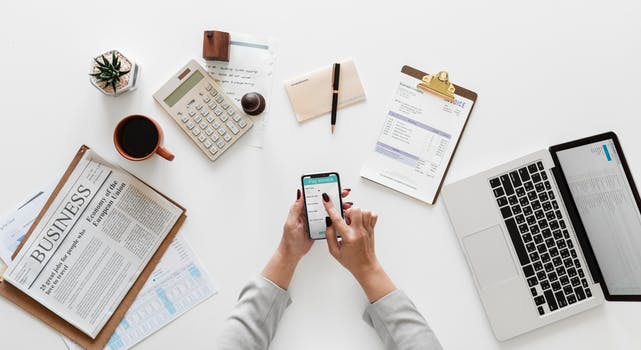 Step One: Create a Time and Cash Budget
You're running or managing a business, so you know the value of a budget. This is where this exercise gets is scalability. First, consider the time each day and each week that you would like dedicated to optimizing and organizing the office. Do you want three employees doing five hours of work a week for six months? Or do you want each employee to take a day to get it done? You can make a party out of it, or you can quietly and discreetly make the adjustments to avoid interruption. It's up to you.
Yes, you need to look at the money lost with employees spending their time on these things, but also consider the money you are willing to spend on things like new furniture, new wall hangings, or having old cubicles hauled away. Remember, it will be worth it in the end when your office is more productive and your employees are happier. Just be sure to budget wisely so you can enjoy the process and not worry about the cost.
Step Two: Talk and Survey
First, talk with every single employee. This is a two way conversation. On your side, explain the scale, scope, and reason for the changes. It might sound like this: "Hey Jill, We're going to be reorganizing and reshaping the office to increase our productivity and to make everyone feel even more welcome. It will take some time and there will be some big changes. What would you want to see done?" Their part is to share information with you about what they might like to see. Write down their suggestions, and remember to ask what is not working for them right now. This will help you budget wisely and fix or replace the right things.
After you talk, survey the office anonymously. People will be more honest about what they like or don't like about the office if their name is not attached. Ask them to keep the ideas and phrasing positive as they take the survey. Instead of "Bob always moves my stuff around when he's working in the copy room," they can politely say, "I think my desk is in the way in the copy room. People have to move my stuff to do their work in there." By requesting positive, solutions-oriented answers, the suggestions become quickly actionable and no one's feelings get hurt.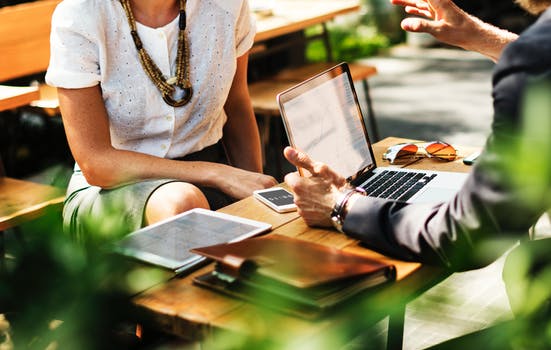 Step Three: Clean Up and Organize
If you need a trash removal company to get rid of old desks or furniture, Go Trashy is the junk hauling app for you. This step is all about getting rid of anything you don't need. That's old files, hardware, printers, furniture, and maybe even walls. Whatever it is, use a pro like Go Trashy to get rid of it on demand and affordably.
Once you've cleared things out, it's time to organize what you do have. Don't start moving things around yet. Just have each desk and area organized as it is. This way, when we get to Step Four, we can quickly and efficiently move the organized stuff.
Step Four: Rebuild and Redesign
Now is when those talks and surveys really come in handy. Optimize your space. Focus on efficiency and function. Use the team's suggestions to inform all of your decisions, and layout the office as you believe it will function best while meeting your employee's needs.
Step Five: Repeat
Everything you've done is a very polished and thoughtful rough draft. It's time to make edits and finalize decisions. You do that by repeating the process, starting back at Step One. This time, assess how the changes have gone, and ask your employees for their additional suggestions. Also remember to ask what they like best. If it's privacy, find ways to create more privacy. If it's the cleanliness, create a model to maintain the current standard.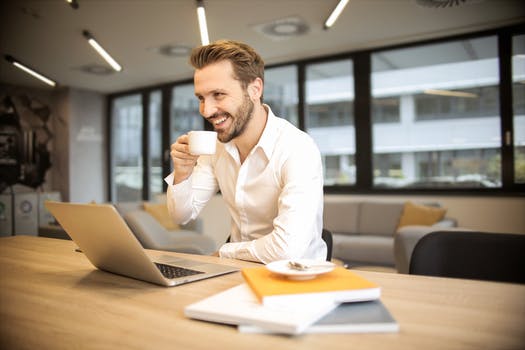 Go Trashy is on-demand junk removal
You snap a pic of the stuff you want gone
You get upfront prices from background-checked Providers
You select your Hauler and your stuff is gone within hours