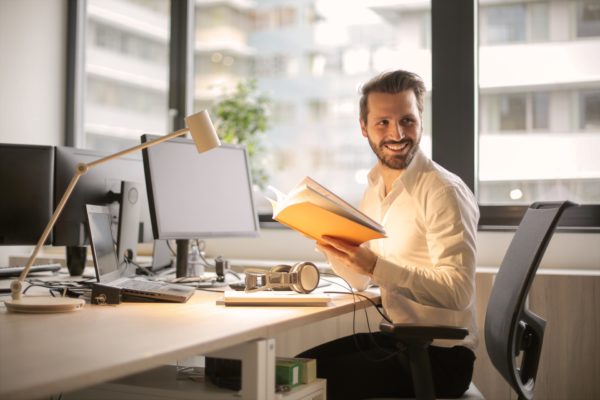 A clean, efficient office can attract talented employees and potential clients
When it comes to attracting customers and retaining talent, a clean, efficient, and organized office is essential. Yet we all see this simple and obvious rule overlooked or outright ignored in our day to day business lives. To add to the cluttered-office issue, the proliferation of open office space designs keeps crowded desks and overflowing recycling bins in plain view.
With national unemployment at all time lows and the continued draining of the available skilled labor pool, can we really afford to ignore how we present our workspace to potential employees? And why are we spending so much time crafting beautiful presentations and developing the sales staff only to have potential clients walk into a cluttered, crowded office space?
As usual, the first step is acknowledging the problem. It happens to the best and most high functioning offices. When employees are accomplishing demanding work in a competitive environment, it's understandable that documents go un-filed or that the team waits for the weekend trash removal service to clear overflowing bins.
The issue is explainable, but it still cannot and should not happen. It's too hard to find and keep customers and talented employees. We need to use our office spaces to entice, foster, and retain our business relationships. Here are a few reasons why a clean, organized office matters: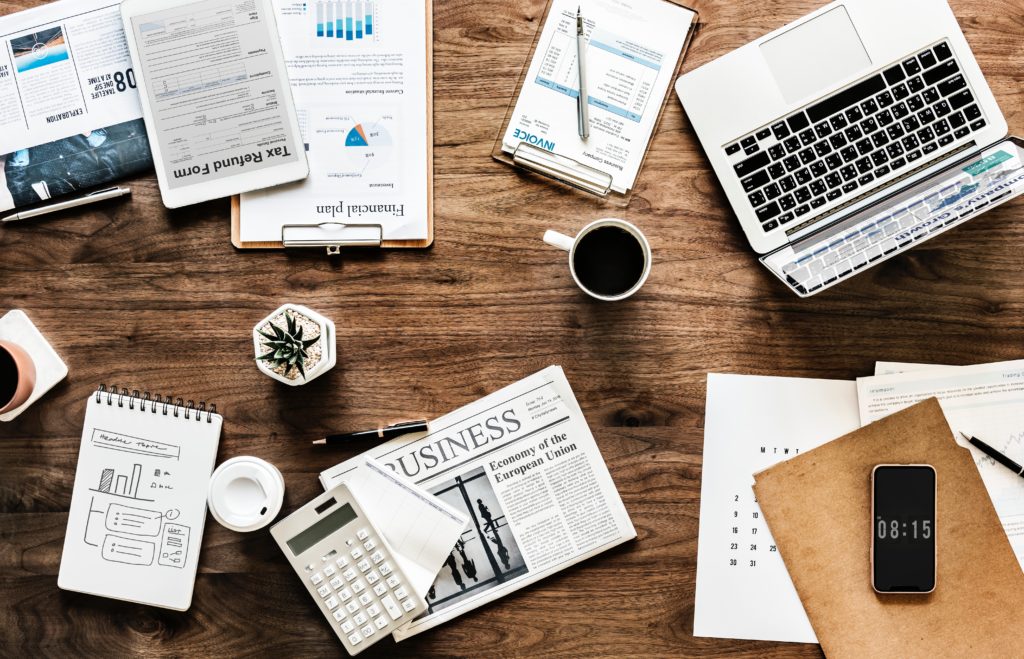 Increase Employee Focus and Productivity
The staff cannot focus when their work is scattered around the desk. They are wasting valuable energy and brainpower trying to remember and recall the location of a document or the status of a project because they lack an organized system or space.
Organize and file documents and objects around the office, but more importantly, remember to throw away or recycle the things you do not need. Too many offices are like graveyards for printed emails, completed project work, and to-do lists from months ago. Junk removal and decluttering are essential.
Foster Employee Relationships and Increase Collaboration
It's been said plenty, but it's worth mentioning here: Employees don't leave companies, they leave managers. Employees stick around when they feel like a member of the company community and when they have positive relationships with their coworkers, superiors, and direct reports.
No one wants to team up with office Pigpen. Would you go out of your way to visit with a coworker whose office space is covered with junk and old equipment? Your team won't either. Some of the best ideas come from team brainstorming and group projects, so it's vital that employees feel enticed to collaborate within and outside their departments.
Save on Space
The cost of an office isn't getting any cheaper. Why are we keeping underutilized equipment and old computer monitors? In this age of open design, storage and closet space are especially rare and valuable.
It's important to keep the office cleared of old fax machines and boxes of outdated promotional materials so that employees have the room to function well. They need to be able to store, locate, and use the necessary equipment and supplies.
Try downloading the Go Trashy App. It's easy and fast. You download the junk removal app, take a photo of the load of junk, and receive upfront pricing. Then, a nearby Go Trashy hauler quickly picks up your unwanted stuff.
Appeal to Clients and Customers
Do you eat at restaurants that don't clear dirty tables? We all know the value and importance of attracting new business and building strong client relationships. We cannot afford to turn away potential clients with a cluttered office.
When the office is clean, organized, and efficient, the employees and management appear more effective and productive. Isn't that the image we want our customers to walk away with?
Attract Talent and Compete for the Best
Anyone who has hired in the last few years knows that awful feeling that the right type of help is not available. Skilled, talented, experienced workers are at premium, and companies are fighting as hard as ever to attract and retain the best employees they can find.
With so many employees spending the better part of their waking week at the office, the design and cleanliness of the space becomes quite important. The brightest employees want to work in the nicest and most efficient environments.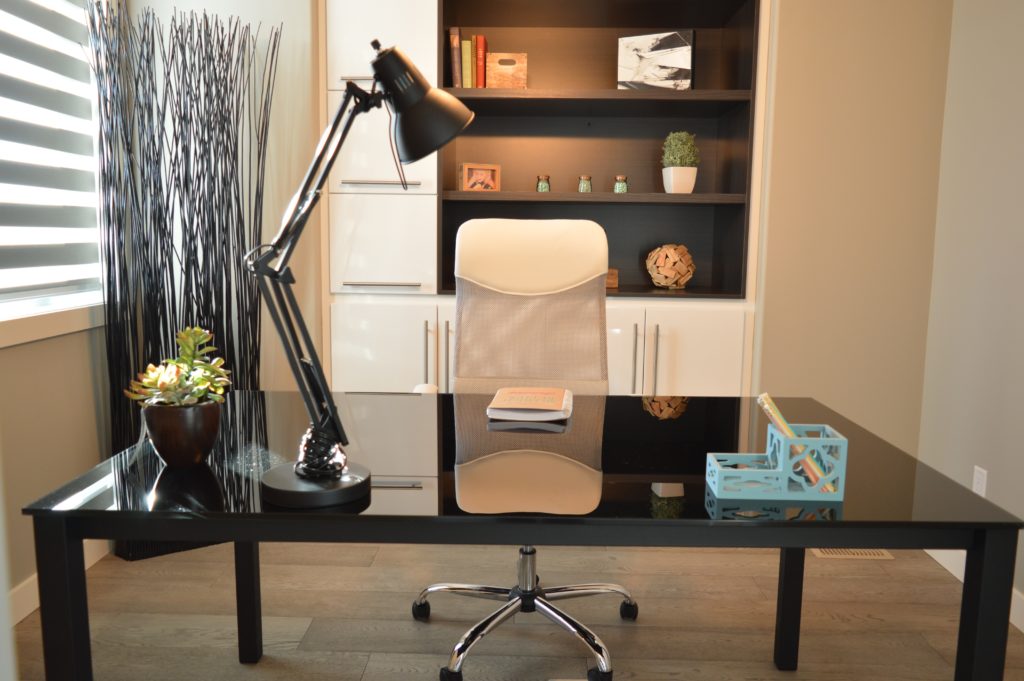 By utilizing a junk removal app or a trash removal service, you can decrease the chances of turning away an interested customer or a talented potential employee. If we go the extra mile to craft and care for clean, efficient, productive spaces, the clients and recruits will be enticed to stay. The office environment plays a key role in fostering relationships and projecting or protecting a company's image and brand. Get your space cleaned up, and you will find your team operating more efficiently in a happier and more collegial environment.
Go Trashy is on-demand junk removal
You snap a pic of the stuff you want gone
You get upfront prices from background-checked Providers
You select your Hauler and your stuff is gone within hours