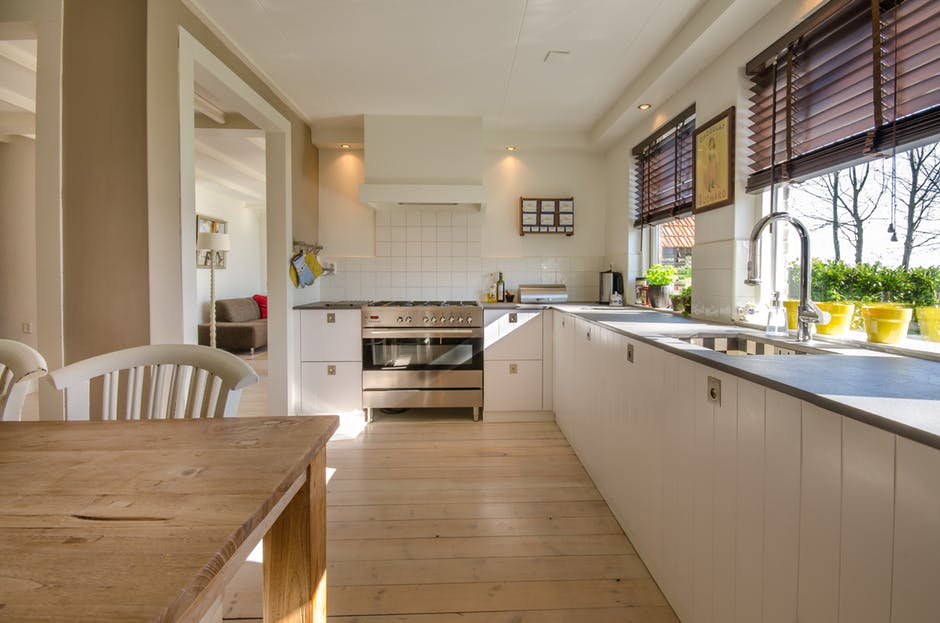 Four steps to conquering the embarrassing messes of modern life
We did not always have this much stuff. In fact, we have more stuff than ever before in human history. Myriad factors got us here. There are all the shipping boxes and containers from online purchasing. There is also the proliferation of low quality goods. Where once there were handcrafted, American made goods, there are now cheap plastic parts and do-it-yourself assembly. Our things do not last as long as they used to.
You are not alone and you should not feel ashamed of the abundance of storage you require. You also shouldn't worry about the impression your "mess" makes on people who visit your home. There are every growing numbers of people that are falling behind on cleaning, organizing, decluttering their homes. We can learn from each other, though, and together we can help allay the anxiety, frustration, embarrassment, or shame that can come with a perpetually expanding pile of junk in your home.
When we fall behind in breaking down cardboard and making trips to the dump –– even for just a week –– we start a slide that is tough to escape. We acquire so much packaging from simple things like grocery shopping and making necessary online purchases that it takes but a short time to fall hopelessly behind. Mustering the emotional energy and decision-making strength needed to tackle the growing mess becomes increasingly difficult.
When we are not organized our productivity suffers. Our health can suffer too. Especially our mental health. It can quickly become shameful or overwhelming to face the unconquerable junk removal process.
A clean and organized space is so freeing. Knowing where your things are and having everything in its place is an important part of maintaining a positive sense-of-self and wellbeing. So how do we get there? How do we handle the organizing, the junk hauling, the trash removal?
So many moving pieces and tough-to-conquer processes can be intimidating. Lucky, there is help. You can declutter and organize your life by taking a few simple steps. We are all in this together. No one is immune to the deluge of junk we find ourselves in from time to time. Here are a four ways to get headed in the right direction.
Ask For Help
It's hard for so many of us to do this when we need to. There is help out there, and all you have to do is ask. Take Go Trashy for example. They are a junk removal app that focuses on people helping people. They quickly connect you to a vetted junk hauling expert. You get fast, on demand junk removal with upfront, affordable, transparent pricing.
There are plenty of people –– friends, family, neighbors, hired help –– who truly enjoy organizing and cleaning up their lives and the lives of others. Reach out and ask for assistance with the things you cannot handle yourself. These folks really love to help, and they do not judge.
Create a Schedule
Remember, this is a new and seemingly endless problem. Once you get cleaned up and organized, you are still going to have boxes arriving daily. There will still be plenty of things that cannot be handled by your curbside pick up.
It's nice to think that once you are out in front of the problem, you will handle things as they happen. Life does not work that way. You will have a new couch, a handful of boxes, and this season's yard waste all piling up, and you cannot drop everything you have to do to get caught up on all these things at once. Schedule a monthly time (a full day or just three hours, it's up to you) when you clean up and organize. I like to use the final Sunday afternoon of the month.
Spread the Word
Part of getting all this done and maintaining an organized life is reducing the shame or embarrassment around the topic. Who cares if your place has a big mess to clean up? We have all been there before. Let's not cast stones. Let's help each other out and end the stigma around messes.
Share the positive impacts of your new, clean, organized life with your friends and family, and let them know about cool new ways to stay decluttered. Just like with Go Trashy, people helping people is the best way to do business and build relationships. Become an ambassador for a decluttered and organized life.
Reward Yourself
You spent enough time beating yourself up about that junk pile. Now that you have organized and cleaned-up, it's important to reward yourself. Feel proud. You need to reinforce the behavior of decluttering and minimizing so that you will want to do it again and again.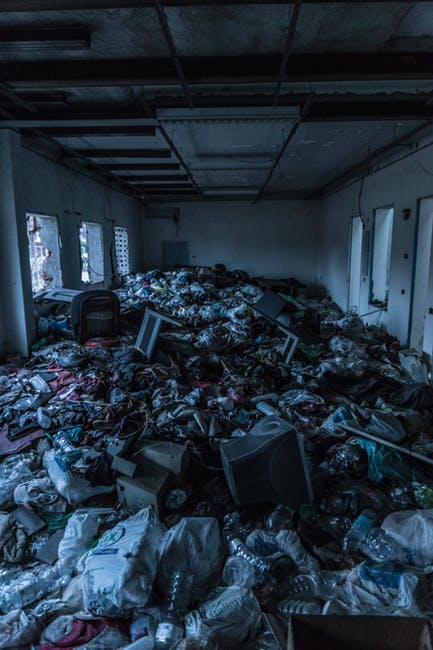 Go Trashy is on-demand junk removal
You snap a pic of the stuff you want gone
You get upfront prices from background-checked Providers
You select your Hauler and your stuff is gone within hours