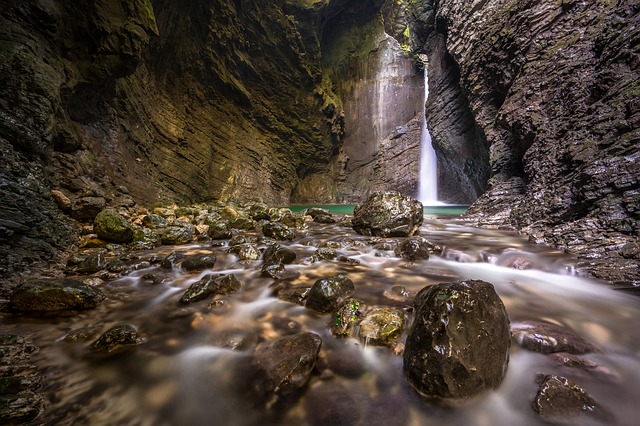 Yes, Earth Day is a real thing! And, this year it's on Sunday April 22nd.
If you aren't familiar with this global event, here's a quick summary taken largely from the website: Earth Day is the world's largest environmental movement bringing people from all walks of life to take every day steps to protect the planet, it's resources, and all it's inhabitants.
The majority of us take advantage of beautiful days by spending it outside. Hikes, bicycle rides, picnics, playgrounds, walks just to name a few! Earth Day – one specific day out of 365 – is our chance to give back to the world we find so enticing and enjoyable.
As a community oriented and environmentally friendly organization, Go Trashy plans to do its part and be right there with you working hard this Sunday. While we of course take garbage, our emphasis is on upcycling, recycling, and donations. We love to come alongside local residents and organizations and help them achieve their goals on Earth Day!
So, set those goals – and if you need help, check out this page – and download the Go Trashy app (iPhone, Android, or call (888) 220-8743). You'll have all you need this Earth Day to be part of this most important global movement.