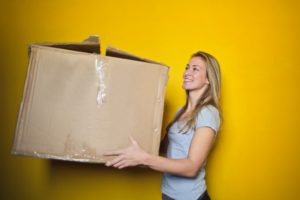 How to make and save money when selling your home or moving apartments
Whether you are selling your home or getting ready to move to a new apartment, the process often starts with the best of intentions –– cleaning every inch, staging the home with minimal clutter, getting that security deposit back in full –– and ends in frustration, as you sneak items into the dumpster that you know your landlord doesn't want in there.
With preparation and a touch of elbow grease, you can sell your home quickly and at a higher price. The same goes for getting that security deposit back or finding a subleaser to take your apartment off your hands. It's all about cleanliness and organization.
Stage and Sell Your Home for the Highest Price
It couldn't be any easier: Keep your space clean and organized so that potential home buyers can see themselves living there. Here are handful of ways to improve the appearance of your home as you prepare to fetch the highest sale price possible.
Depersonalize your space, especially the living areas
Most people do not have the luxury of moving out until their current home sells. But it's hard for potential buyers to see the space as their own –– to envision living there –– with your family's heirloom blankets or that cat-scratched couch filling their view.
Some sellers utilize storage units to accommodate their personal items: artwork, photos, extra kids toys. That can be expensive. Trash removal and junk pick up services are a more affordable and effective way to depersonalize the space.
Use bathroom cabinets and bedroom closets to neatly organize and store those items you cannot imagine parting with. Remember, potential buyers will pull back those closet doors, so store items in a clean and coordinated manner.
Remove yard waste and trash throughout the property
Plenty of folks have cardboard boxes stacked-up in the garage or a pile of tree branches and leaves in a hidden corner of the yard. Now is the time for trash removal and junk hauling. You will have to hand your home over in the cleanest of conditions once it sells, so why not utilize a junk pick up service today?
No one enjoys yard waste removal or hauling junk to the dump, so download the Go Trashy app and get the garage, yard, and attic trash hauled by the Go Trashy professionals. It will help you present your home in the best possible condition.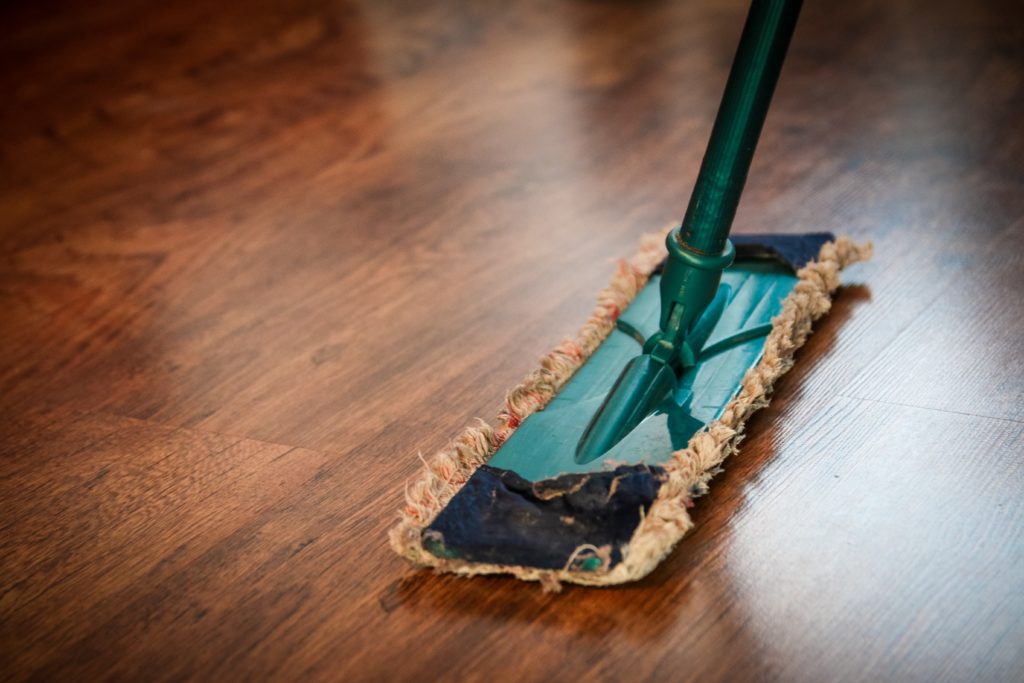 Get Your Full Security Deposit Back or Find a Subleaser
It is no wonder you end up pinched for time. You're trying to move out of one place and into another while you have work, family, and a dozen other obligations keeping you from getting things done. That's why the oven did not get cleaned and the landlord pocketed part of your security deposit. Let's keep that from happening.
Start by removing anything you will not be taking with you
In the weeks and days prior to your move out date, you can set yourself up for success by ridding yourself of that old couch you don't really like or that decade old mattress that is no longer getting it done.
Whether you do your own trash removal or utilize one of the new junk removal apps, by moving that old stuff out of your space before you move out, you will free up time to clean properly and remove waste. Use that extra time to double check the attic and garage for items you forgot about, and don't forget to clean that oven!
If you are locked into a lease and looking for a subleaser, you will want to approach the staging and cleaning of your apartment just as a home seller would their sale. A subleaser needs to be able to imagine themselves living in the apartment and making it their own.
Know what you can and cannot throw away safely and legally
It's not just environmentally damaging to throw your window air conditioning unit into the trash; it's illegal. This is another place where a junk pick up or trash removal service can save you time and money. Find one that focuses on upcycling and recycling materials whenever possible.
The old saying that "haste makes waste" really applies when moving day comes. You might be in a hurry to get to your new city for that first day on the job, but your subleaser deserves a clean and healthy space.
When the landlord comes to walk through your home on move out day, she will look in all the nooks and crevices. Don't try to hide things or accidentally forget to clean out the lint trap on the dryer. If your apartment is cleaned and well cleared-out, with all of the trash removal done properly, you will be getting your security deposit back in full.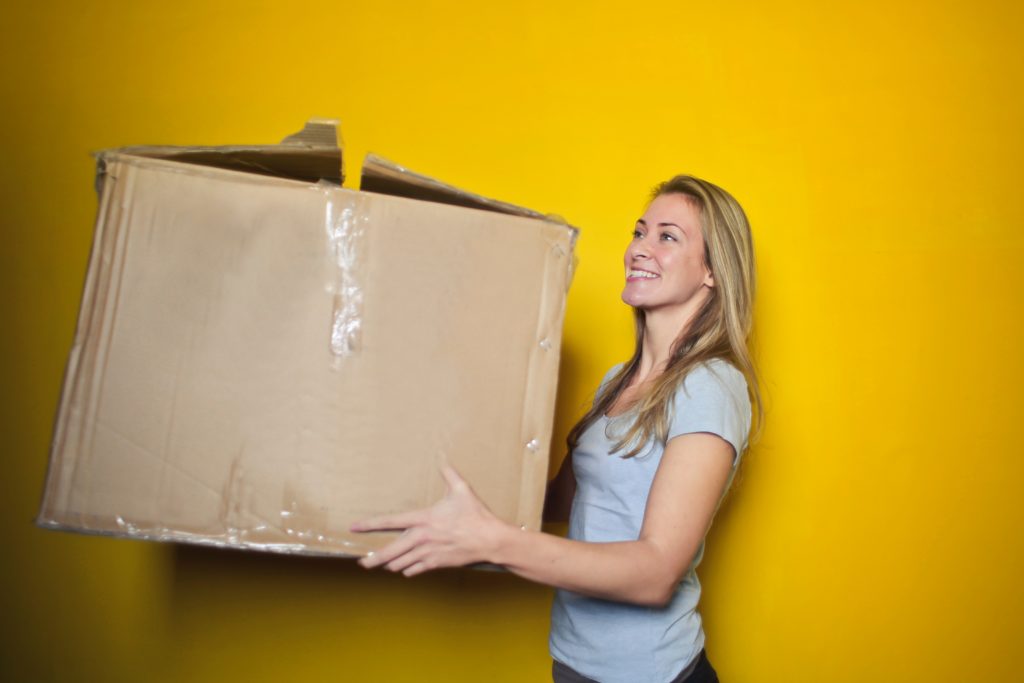 Go Trashy is on-demand junk removal
You snap a pic of the stuff you want gone
You get upfront prices from background-checked Providers
You select your Hauler and your stuff is gone within hours