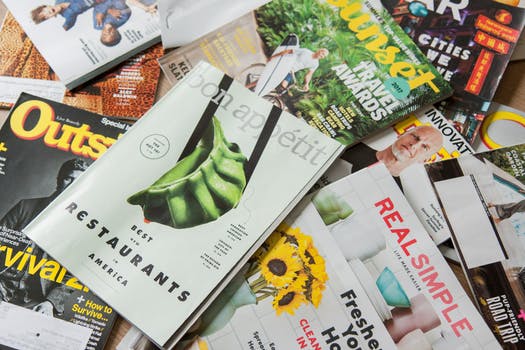 Paid promotion and earned media tips
Since the economic recovery began, competition for residents has heated up. In towns and cities across America, more and more units enter the rental and leasing market every year. Boomers retire every day, moving into condos and apartments in the heart of the city that allow them car free, easy access to the amenities and utilities they need and desire. And young folks are staying single longer, which means they're delaying the purchase of a suburban home that can accommodate a family.
How do you draw attention to your property, no matter the demographic of your region? And how do you avoid getting ripped off with expensive, confusing advertising options? We have assembled some tips designed to help you in two key areas: Paid Advertising Buys and Earned Media.
Paid Advertising Buys
There was a time, not long ago, where you probably just joined the local chamber of commerce and took out the occasional classified ad in the newspaper. Those methods worked well, and in some small towns, the remnants of that model are still an effective way of reaching the local audience. But most small, regional newspapers are now subsidized by other entities, and if you want to reach anyone under the age of forty, chamber mixers and classifieds are not going to get it done.
Paid advertising is exactly what it sounds like. We go through the trouble of naming it to seperate it from the free advertising many folks do through their social channels. Those free posts become paid advertising when you pay to boost or promote their reach. Simple enough?
Earned Media Placement
Ever come across those little articles on a business or event and wonder how they got all that free advertising? It's a matter of telling your story to the right content makers. Earned media is a fancy way of saying that someone decided to write a story about you or your business.
We've written before about creating an event to market your property and to increase resident retention. Give that a read if you missed it. Events like this are a great way to receive earned media. Try creating a news release with details about what you're offering at the event. Share it with the newspaper, radio stations, magazine editors, and any PR or media person you can find. Make it clear and easy for a writer to imagine covering the event and finding a story. You can do the same with anything unique and "story worthy," that relates to your property.
Where are the Eyes?
Social Networks
You guess it. Social networks are where you can easily and affordably reach the largest audiences. But don't just start boosting posts and sharing photos. We've written before about developing your property marketing campaign, so take a look at that before you begin.
Use the geo-location services offered by Facebook, SnapChat, and Instagram (among others) to help you target specific regions and people who might be interested in your property. That's common sense, but it's worth saying. Some people spend money advertising to the wrong audience, then they grow frustrated and give up. That's no way to win a resident.
If your property is in the middle of several neighborhoods or developments, you cannot simply advertise to a five mile radius from your business, because homeowners are not your target audience. You need to find other commerce and rental areas where the audience will connect with your message.
Magazines and Websites
Can you go a single day without reading something online? We used to turn to magazines and newspapers, and now we turn to the websites of magazines and newspapers. These are tried and true advertising locations that allow you to curate your message and target your audience. There are magazines and sites for retirees, the wealthy, the working, and families. There are websites and blogs that match well with every imaginable audience.
For a few hundred dollars, you can buy a substantial ad in print or online. But don't forget to write those news releases and to tell your story to everyone you meet, because nothing connects better than an earned piece of media in front of your target audience. Many publications will be more likely to run a story on you if you're an advertiser of theirs as well.
Podcasts and Streaming Radio
Ok, so in this case the question is Where are the Ears? Pandora and Spotify stream music to incredibly wide audiences. They offer unique interruptive advertising opportunities that can be geo-targeted, just like the social networks.
Podcasts have never been more popular. They're so big that Conan O'Brien and Lena Dunham have joined the game. Often, the hosts or podcast producers will eloquently read their promotions and advertisements. Podcasts, just like the basic membership to Pandora or Spotify, are free, so the audience is willing to listen to ads.
Earned media on a pod is about as likely as in a magazine or on a blog. Find out what people in your area listen to, and include those podcasters on your news release and media list so they know if you have a story worth telling.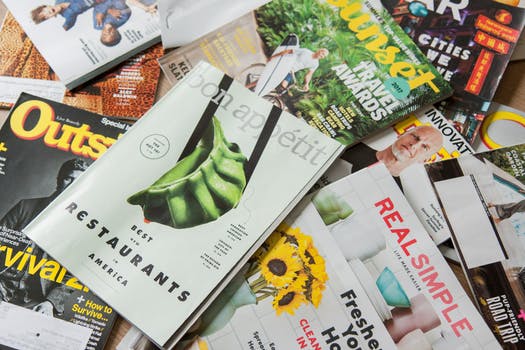 Go Trashy is on-demand junk removal
You snap a pic of the stuff you want gone
You get upfront prices from background-checked Providers
You select your Hauler and your stuff is gone within hours