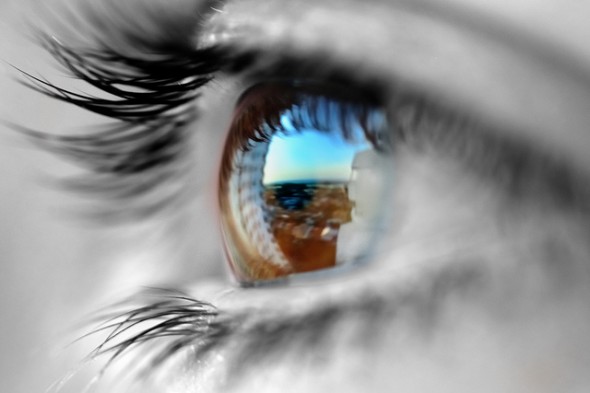 Letter to the Community: Thank You Organ Donors!
Hello, my name is Steve Bakker, and I am a founder of GoTrashy. 
This blog post is all about recycling corneas and human tissue. Of course, I could put a shameless plug in for GoTrashy, but I won't.
The recycling I am talking about is organ donation. It is a cause that has always been important to me. I am a lifelong blood donor and I have ticked that box on my driver's license. When making these decisions, I never thought I would be on the other side of the donation process.
It all started (or became noticeable) about two years ago. It was an Oregon coast weekend, crabbing on Tillamook Bay. Even though it was a clear Sunday morning, it seemed like I was seeing the world through badly scratched Plexiglas.  My right eye was much worse than my left.
I booked an appointment through Kaiser (another shameless plug) and, after the third appointment, the diagnosis came back. My ophthalmologist, Dr. Peter Marsh (used with permission), told me I had Fuchs' Dystrophy. I'll wait while you google that. Because of this condition, I had developed lesions on the bottom layer of my cornea. The cause is unknown, but it is more prevalent in women (a swing and a miss), and there are some genetic markers (no family history). The short answer was "I don't know." 
The only way to fix Fuchs' Dystrophy is a cornea transplant. The first step was to put microscopic punctures in my iris and the actual transplant commencing a week later. I was awake for the entire transplant procedure. The only anesthetic was a nerve block. It was fascinating. I got to see my transplant up close and personal, but from a completely different perspective.
It has been two weeks since the first transplant was done. I am happy to report that the vision in my right eye is amazingly clear. The fall colors in Oregon are even more stunning. 
I had many questions for my transplant surgeon.  Dr. Peter explained to me that my new cornea could have come from a man, or woman. Black, white, or brown. Christian, Muslim, Buddhist or atheist.  It didn't matter. The only thing that mattered was that someone made a conscious decision to tick that box on their driver's license. They did not know who, when or why their gift would be accepted, but they ticked that box. 
So please. If you don't have a moral, ethical or religious issue with transplants, tick that box.
To close on a positive note:
Thursday, September 19, was "Talk like a Pirate Day", and I got to wear an eye patch ALL DAY.
Sincerely,
Stephen Bakker
Founder of Go Trashy Inc.
What Can I Do to Support?
You can do your part by simply checking the organ donor box on your license application, or by supporting the following organizations:
Community Cleanliness & Recycling 
Go Trashy, Inc. 
Go Trashy is dedicated to re-evaluating the efficiency of the waste industry one job at a time. Although this is a personal account in support of recycling human tissue for the greater good, Go Trashy would like to extend our gratitude and dedication to the community as well.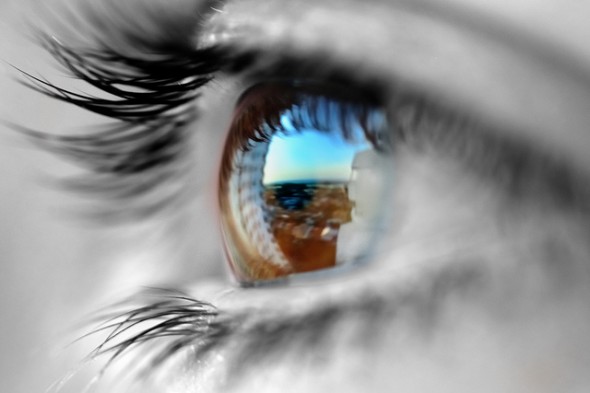 Go Trashy is on-demand junk removal.
Simply snap a pic of the stuff you want gone, and you'll receive bids from background-checked Providers. Select a Hauler, schedule a pickup, and your junk is gone within hours!