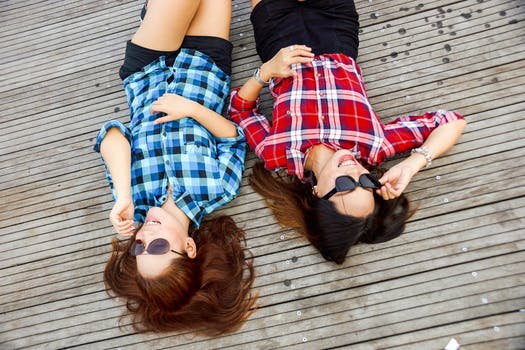 Save a friendship by knowing when to move out
It All Began Well
I thought my roommate and I were as close as could be. We had been living together in Chicago's Lincoln Park neighborhood in a small two bedroom near our favorite whiskey bar. It was his place, not mine. He had been renting for half a year when I got to town, but he needed a roommate. I needed to save. The split was affordable, and we'd gone to college together, so we knew we could tolerate each other for long periods of time.
The whole first year was bliss. We liked the same video games, Madden and NBA2K. We ate food from the same takeout places. We even had the same group of friends around town. We saved on gas by sharing rides and we preferred the same coffee spot in the morning. I paid my rent on time, as did he. And we both worked together to beat the pesky Chicago parking scheme by playing musical cars with perfection. As one man leaves, the other takes his space. It must be coordinated and perfectly timed. We were friends, roommates, and money saving compatriots.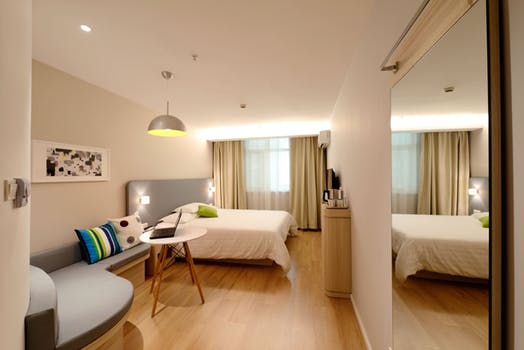 I Started Dating
I met my spouse almost a year to the day after I moved to Chicago, and that meant my roommate and I spent less time together. It also meant that when we were together, she was there. They got along well enough. I could not see any signs of trouble.
The problem came as we got serious. Roommates who become friends expect a certain amount of attention and concern directed their way, and when you're with someone new, it's hard to find that spare energy and time to share. After I moved out, I heard from a third party that he was fed up with me either not being there or me spending time with her. Well, I certainly have no regrets.
Lesson learned?
When things get serious, it's time to move out. If you cannot afford your own place, or if it's too soon to move in with her, then take the time to communicate clearly with your roommate and friend. Maybe even pick up a little of the extra mess or pay a tiny bit more in rent to make up for your absence or your new partner's ever-presence.
He Lost His Job
That should have been a clear signal. Time to part ways and help each other find the right situation. He renewed his lease in our pricey neighborhood because he wanted to continue living with me, but I was in over my head too. We should have talked it out. It was time to either go our separate ways or find a place we could afford in another part of town.
He also couldn't handle the down time well. He sunk into a bit of a depression sitting around the house, and when I didn't have the time or energy to help him out of it, he began to resent me ever so slightly. Resentment with roommates is a poison.
Lesson learned?
As soon as the financial realities changed so sharply, we should have been looking out for ourselves, our own well being, and what was best for each of us in the long run. If I could have helped him find an affordable place in a nearby neighborhood, we could have saved our friendship.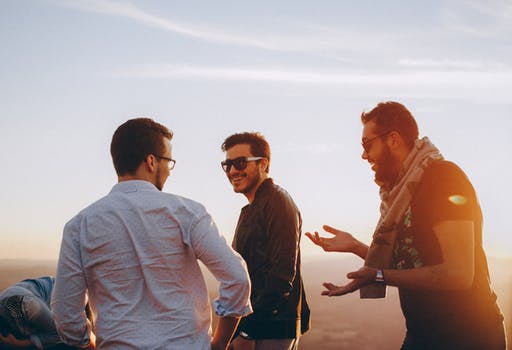 We Were Growing Up
Part of growing up is becoming ever-more yourself. That's hard to do when someone you know from college is always in your space. Life is rarely like an episode of Friends. It's usually better to leave well enough alone as milestones approach in your life. If you're meeting someone you love, starting a new career, or facing a financial hardship, it might be time to call it quits with your current roommate.
Change can do everyone good. If things are about to change in a big way, think seriously about whether or not you want to keep living in the same post-college situation. Maybe it would help your friendship to move on.
Lesson learned?
Change and growth are inevitable. As you become an adult, you become more and more of your own individual person, and that's why we don't see a lot of older folks sharing rooms with college buds.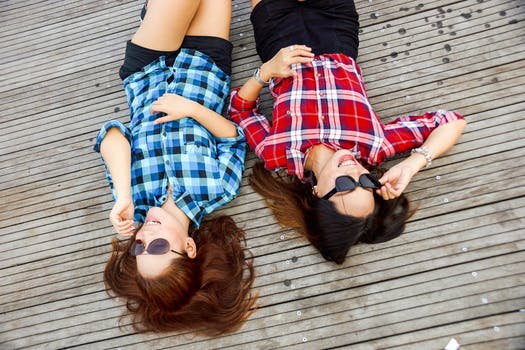 Go Trashy is on-demand junk removal
You snap a pic of the stuff you want gone
You get upfront prices from background-checked Providers
You select your Hauler and your stuff is gone within hours