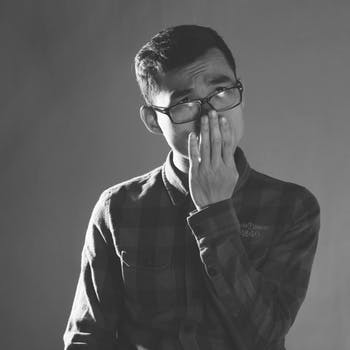 Confessions of a Cluttered Life
It's Not Your Fault
At the risk of sounding like Robin Williams' character in Good Will Hunting, "It's not your fault." But seriously, that growing mess of junk and clutter in your home is not your fault. For starters, who has time to clean a house anymore? More and more of us are in a home with two working adults. Whether it's by choice or by financial necessity, the stay at home parent is a luxury many cannot afford. No one has the energy after work to sweep the kitchen or prune the hanging flower baskets.
We also have temptation and enticement that previous generations never faced. It is not like we're choosing between knitting or doing the dishes. Today, we choose between settling in for a new episode of Game of Thrones in our air conditioned home, versus emptying the dishwasher or mowing the lawn. Of course we're going to luxuriate a bit more. Even if it leads to a more cluttered and less organized life.
And no conversation of this sort is complete without mentioning our modern consumer culture. We have so much, and yet we constantly seek more. With online shopping and purchases at the press of an app button, comes the cardboard boxes, the packing peanuts, and the plastic packaging. Even a trip to the modern grocery store means you're bringing home half a dozen boxes and containers soon to either be stored, recycled, or tossed.
Our goods also don't last as long. We do not live in homes with workshops where we handcraft our furniture, do we? And we don't buy our new stuff from trusted, experienced artisans who apprenticed half their lives before hanging their shingle. Our goods are made to be used, consumed, and pretty quickly, replaced or repurchased. We even subscribe to clothing boxes now, as if the shirts on our backs were a consumable that must be regularly replaced like toilet paper or toothpaste.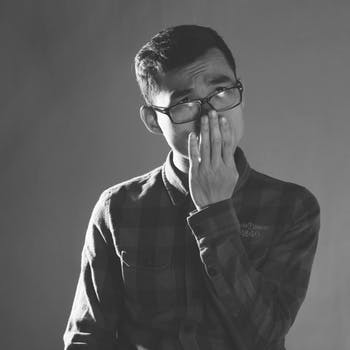 This is My Confession
We need to share our stories. First off, to bust the stigma surrounding our clutter and tiny messes. Second, to help each other overcome the mounting cardboard collections and the piles of old kids toys. It's vital that we learn from each other instead of criticizing each other. The next time you go to gossip about your neighbor's backyard mess, take minute, breathe, and go spend the energy taking care of your own issues. We all have real messes in our proverbial closets.
My garage is my hidden dumping ground. We have a three car garage, and yet my Jeep is right next to my wife's Subaru in the middle of the driveway. Both are covered in the dusk from our gravel street.
We have an office in one garage. Like the house, it is organized and efficient. The junk hides behind the door that leads to the other, two-car portion of the garage. Half of it has been there since the day we moved in, still in boxes. The other stuff is a mix of cardboard from boxes that were shipped to the house and lawn equipment, garbage cans, snow shovels, and window ACs. There's an old futon, too. We're being honest right?
I pretend I'm not embarrassed by the mess, but then I don't open the garage door, no matter what. Obviously, I am hiding my secret disaster. But I have my health and I know someday soon I'll tackle the mess. This blog has a dozen pieces on how to carry out that sort of dirty-work, so I won't repeat them here. I would promise to be better, but I still know that messes will happen.
I have found that it helps to establish a schedule and to stick to it. On my calendar, just moments ago, I picked a Saturday morning two-weeks out. My garage will be cleaned that day. We cannot be perfect, but we can always do better, right?
What's Your Story?
The only way we're going to get better without being embarrassed by the literal messes we create is to admit that we all struggle in our own unique ways. What is your clutter? What is your disaster? We truly want to know. Share it on social media. Tell your friends. Let's work together to paint a truer portrait of the kinds of cluttered lives we all live. Sometimes, it simply helps to share your story over a cold beer. Whatever your method, be open. We can overcome this together.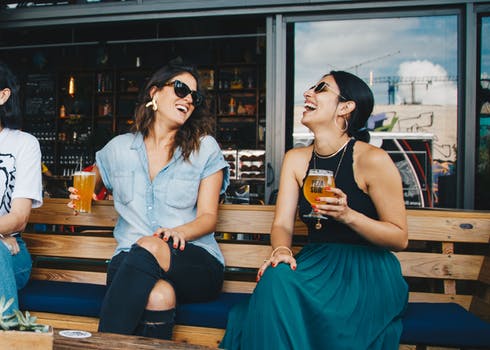 Go Trashy is on-demand junk removal
You snap a pic of the stuff you want gone
You get upfront prices from background-checked Providers
You select your Hauler and your stuff is gone within hours