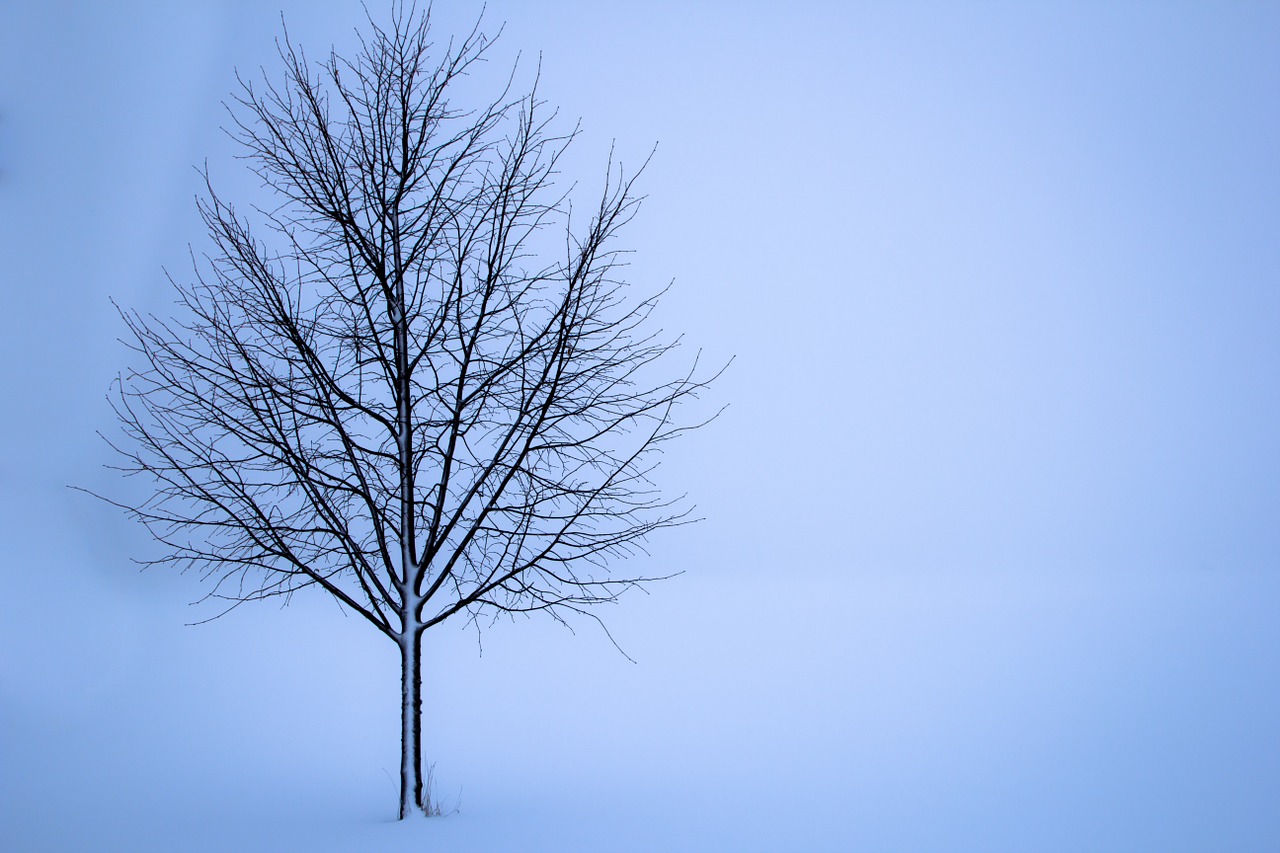 Professional Organizer, Monika Kristofferson is back to share ten holiday hacks to help us make it through the holidays.
With so much on our plates, it's great to shave time wherever we can, especially during such a busy time of year. I'd like to share 10 time-hacks to encourage you to enjoy the holidays with balance.
Decide what's truly important to you and place your focus there. Will the holidays be about charity, family, decorations, special gifts or parties this year? Don't stretch yourself too thin.
Take shortcuts. It's okay to purchase pre-made cookies and then add your own frosting and sprinkles. The cookies will still be eaten and enjoyed despite not being 100% homemade.
Skip a few parties. It seems that every group, business and friend is planning a special party. The time between Thanksgiving and Christmas is short so don't feel like you have to attend every party, special event or social gathering.
Order gifts online. Amazon has become my best friend in December for the last several years. Ordering online saves time, gas and energy, plus you can order in your jammies! Don't forget to look for great deals on Cyber Monday after Thanksgiving.
Give the gift of activities. Instead of schlepping to stores amongst the crowds to purchase more 'stuff' for people, consider gifting activities to share together later in the year. All year long you can have fun going to movies, out for meals and meeting for coffee to socialize with your friends and family. You can purchase a gift card, gift certificate or even make one yourself.
Pool your baking efforts. If you must have homemade cookies for friends and family, coordinate with friends and have each person bake a large quantity of one type of cookie. Then everyone can get together to trade and create variety plates.
Keep decor simple. If decorating isn't your main focus this year, feel free to cut back and simplify. Add a wreath to the front door, set poinsettias on the tables, place holiday candies in dishes and burn candles in holiday scents. It will still look smell and feel festive without too much effort.
Just say, "No." It's okay to say no to an event or invitation that doesn't match your goals and your focus this year. Review the first point I listed.
Just share dessert. Instead of feeling obligated to invite company over for a meal that will take several hours to prepare, consider visiting over dessert and wine or coffee instead. Everyone else is busy too, so touching bases with a shorter visit can be a super solution for everyone.
Share supper. When someone asks what they can bring in response to your dinner invitation, please give them a list.  Whether it's one item or two, people love to bring something so they feel like they are helping because they are helping!
Don't feel guilty about taking a few shortcuts this year. It's your holiday and you can go all out where you want to and cut back where you want to.  There's no wrong way to celebrate.
Did you love these tips? Check out more from Monika by visiting her website or checking out her book Holiday Organizing Tidbits. And don't forget, you can save yourself more time and money by calling on Go Trashy (iPhone, Android) at the end of your holiday party or post-holiday decoration purge.
Prefer to chat on the phone, give us a call (888) 220-8743!