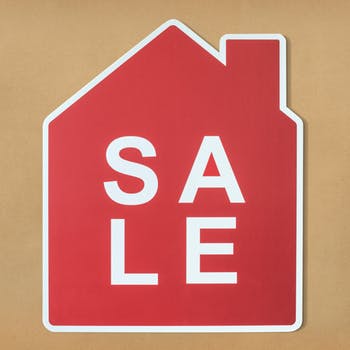 And how to dig yourself out of the mess
You would think that by the fifth or sixth time I've moved houses or apartments I would have some idea of what I'm doing. Turns out I don't. But I learned from my mistakes and you can too. That's why I've collected five short tales of moving mistakes I've made, and I've included some tips on how to get out of your self inflicted mess.
Over the last decade or so, I've lived in a couple apartments and two houses. Whether you rent or own, you can learn something from my errors. If you're not moving, share this blog with someone who is. Every year we waste time and energy making avoidable mistakes when we should be learning and sharing from and with each other.
So without further delay, let's get into these bloopers and tales of woe.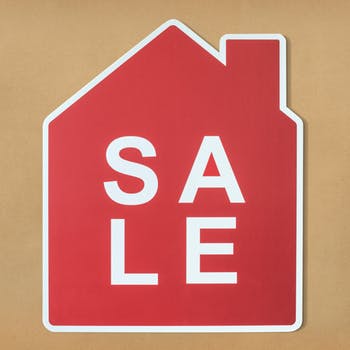 Moving Alone
Problem
Just a few blog posts back we wrote about this one. I'm still not sure how I could have prevented having to move alone, and thus hurting myself and nearly losing my security deposit. I was broke, my family didn't live nearby, and my neighbors were older folks I wasn't close with. I could have asked a coworker, but I lived almost an hour from the folks I worked with. Long story short, I tried to do too much and I ended up spending money I didn't have on a UHaul only to nearly seriously hurt myself trying to get a heavy desk down the stairs on my own.
Solution
If you can swing it, hire help. If you cannot afford that, then start really early so that if you run into an issue you'll have time to ask a friend for help or to come up with a creative solution.
Losing A Deposit
Problem
It's in the title, right? My partner and I couldn't afford to lose our security deposit, but we did. We had a storage shed that quickly became our junk collecting shed, and the next thing we know, it was moldy, messy, and damaged. We had just put money down on our first home and we didn't have the dough to lose our security deposit, but we knew we were in the wrong, and lose it we did.
Solution
For starters, Go Trashy. They would have hauled away our junk and trash affordably and fast. I wrote before about some of the other ways we could have avoided this one.
Trying to do it All
Problem
I didn't hire any pros. Guess what? We've written about this before too. There are so many good reasons to save the time and energy that moving or selling a home requires, and the pros do a better job than I ever could, but I always overestimate my time and patience for moving, and then next thing you know, I'm wasting money that could have gone to qualified, talented people who would have done a better job.
Solution
Hire movers, use the junk hauling app Go Trashy, hire realtors. Hire the Pros!
Damaging the Environment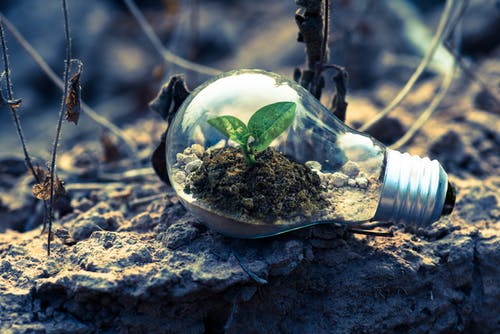 Problem
This one bothers me so much I've written about it a few times. I goofed and threw a window AC unit in the trash when I was cleaning out our home before we moved. I was trying to do what was right by saving money and whittling down our stuff to make the move easier, but I wasn't thinking and I shudder to think of that old AC leaking fluid into the ground.
Solution
Start early. Take your time. And give your local dump a call to find out what they can and cannot take in the regular trash.
Frumping Up the New Place
Problem
We knew we didn't want the old couch for much longer. We were going to order a new sectional to make the place look great. But we moved it with us anyway because I wasn't sure how to get rid of it. Then we were embarrassed every time we showed off our new house to new neighbors and to our family and friends because the tour started in the living room with the worn, frumpy grey couch.
Solution
You guessed it, Go Trashy! They haul away the things you don't want anymore, and they do it On-Demand.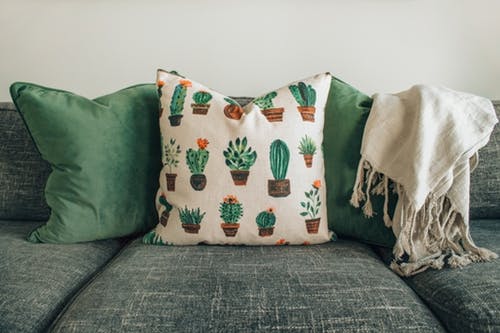 Go Trashy is on-demand junk removal
You snap a pic of the stuff you want gone
You get upfront prices from background-checked Providers
You select your Hauler and your stuff is gone within hours