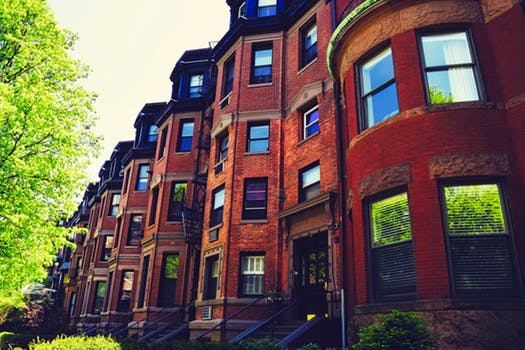 And other helpful advice for those in a new home
If you're early on in the process of moving homes, we've written a wealth of blog posts about the best ways to prep your home for sale, the best ways to clean and move-out, and even some tips on saving money and stress throughout this difficult process. Feel free to take a look back at those pieces. Once you have moved in, give this post a read. In fact, you might want to print it out and stick it to your fridge as a reminder of the final important steps in completing the moving process.
Each year, tens of millions of Americans move homes. As time goes on, we get better at it. We save more money and we make all the right junk hauling and trash removal decisions. But the final steps of moving in can be the hardest to summon the strength to complete. You're tired from cleaning, cutting big checks, and physically packing and unpacking hundreds of boxes. It's no wonder we sometimes forget to introduce ourselves to the neighbor, or we hold off on painting for just a few weeks.
This post serves as both a handy post-move checklist, and a dose of inspiration to help you make the tough decisions.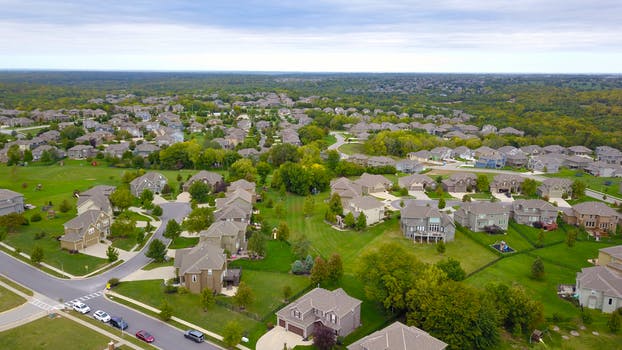 Complete the Small Projects
It can be downright painful to have to schedule a contractor visit in the middle of the chaos of moving, but it's imperative to make small updates and changes before you move in the first boxes.
Why? Because you won't do it otherwise, or you'll do it halfway. Painting is a great example. There is no better time to paint then when the home is empty. You can lay out all the tarps and tape necessary to keep your floors, ceilings, and fixtures free of small paint spills. You don't have to move any furniture or even a single wall hanging. It's a blank canvas, and you have the space to move around.
But we don't do that do we? We're tired. We convince ourselves that we want to see what our stuff looks like in the place before we pick the color. Or we convince ourselves that next weekend is the better time. Next weekend never comes.
Whether it's installing a new dryer plug or switching out sliders for french doors, taking the time to do the little, necessary updates you need before moving in will save you a ton of time and frustration.
Stay Flexible
Time and again we think our first thought is our best thought. We do all the painting and the little updates, and then we start moving stuff in. Next thing you know, it's been three years and you still have a piano poorly placed by the dark back window where no one wants to sit.
Sometimes it's the layout of the house that needs to change, or other times it's the furniture or wall hangings. Whatever it might be in your case, stay flexible and use the first year in your home to feel out the best situation in each and every room. Just because a certain room was the master bedroom in the house's original design does not mean it has to stay that way. Do what works for you or your family.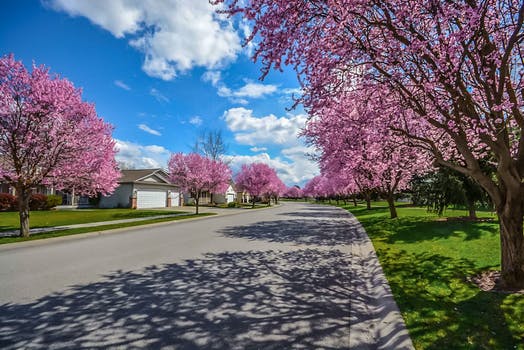 Meet the Neighbors
The days of folks dropping by with a casserole or a pie when you move in are largely over. On our recent family move, we had just one family ring the doorbell. This is the hardest one for us, because we're a family of quiet, private people, but meeting the neighbors is an essential part of truly making your new place a home.
We are a tribal species, and we're always a bit leery of strangers. Well, once you've met your new neighbors, they are no longer strangers. We waited a week or two, which is not necessary. On one of your first few days, go around to each and every door within sight of your new home. That might be apartments on your floor or homes on your block. At each home we visited, we were greeted warmly.
In our home prior to this one, we never made the rounds. We assumed that folks were as private and quiet as we were. A year went by before we really talked to several of the people around us. Later on, we were often forgotten about when there was a get together or party in the neighborhood. All we had to do was smile and wave, and we could have avoided the whole thing.
Do One Final Sweep
We cannot help but add this singular piece of advice. After you've settled, go through each room and through your storage one last time, and get rid of all the things you do not need. Many times, we think we're going to use something, only to find out we don't need it in our new house. Rather than let the junk pile up, use Go Trashy, the junk removal app, or work with a new neighbor friend to upcycle, recycle, and properly dispose of anything you don't want or need.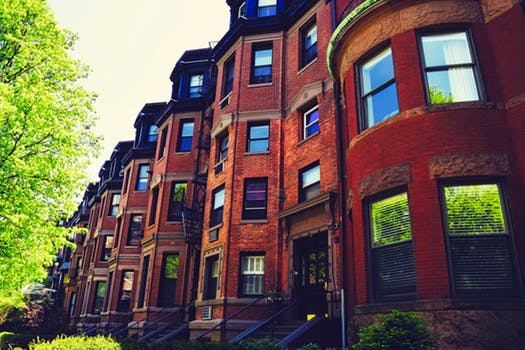 Go Trashy is on-demand junk removal
You snap a pic of the stuff you want gone
You get upfront prices from background-checked Providers
You select your Hauler and your stuff is gone within hours